University of Oklahoma and INTO team up for international student recruitment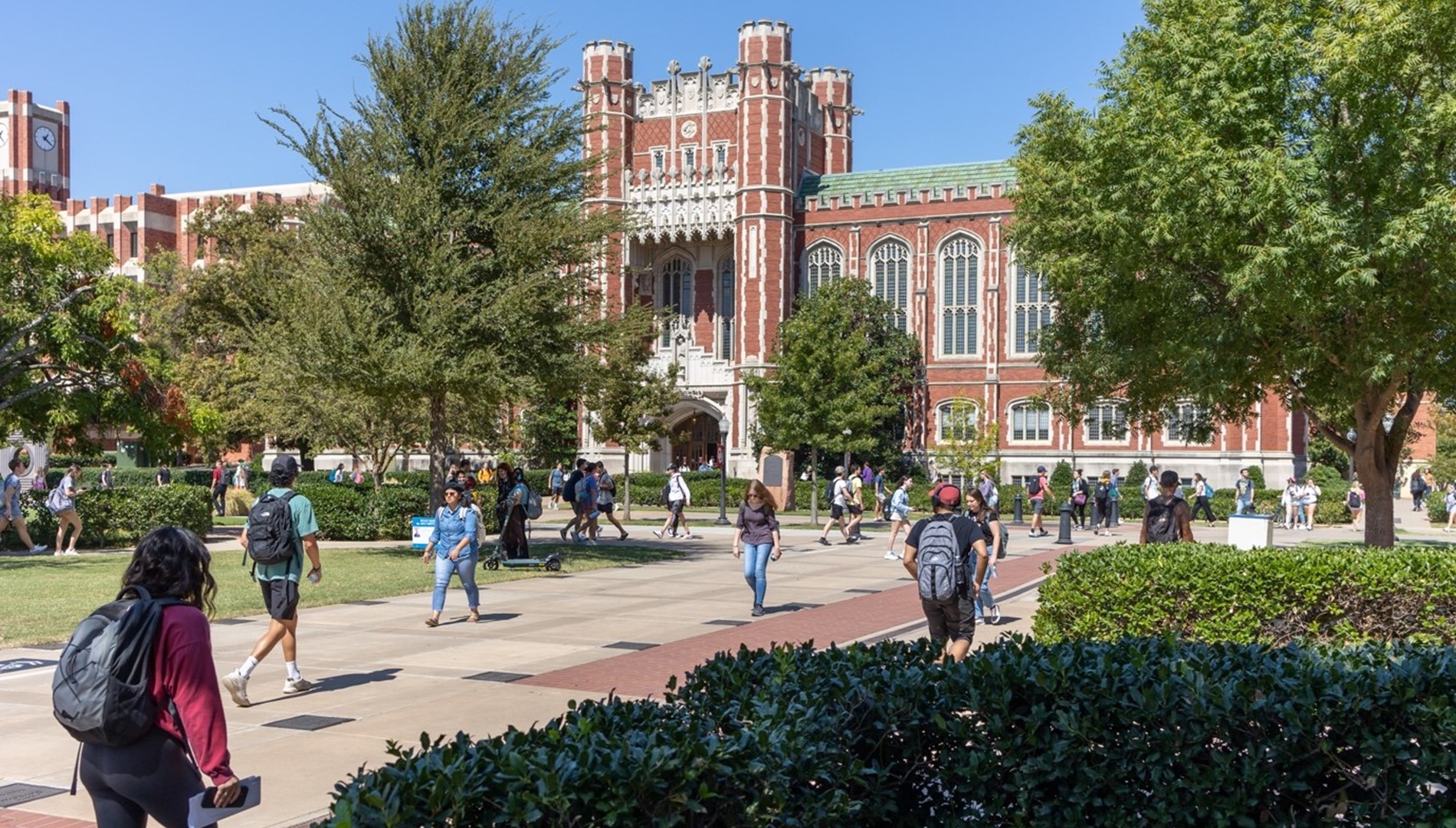 INTO will leverage its extensive global student recruitment network and robust in-market personnel and infrastructure to recruit for the university's academic programs
(SAN DIEGO): INTO University Partnerships, a global education partnering organization, has entered into a collaboration with the University of Oklahoma – the flagship public research university in the state of Oklahoma.
INTO will support Oklahoma's recruitment efforts for all undergraduate and select graduate programs on the Norman campus for direct admission, leveraging its worldwide network of recruitment partners supported by in-market specialist teams.
The partnership will enhance OU's global reach and provide exceptional educational opportunities for international students, with the first incoming cohort planned for Fall 2024.
"We are delighted to partner with the University of Oklahoma, renowned for its excellence in teaching and research with a sharp focus on student success. With INTO's wide global reach and market knowledge, we look forward to supporting some of the best talent in the world in enrolling in Oklahoma's academic programs," said John Sykes, CEO of INTO.
Founded in 1890, OU is a comprehensive university known for its academic excellence, rich traditions and strong sense of community. OU provides all the benefits of a major research institution with the atmosphere of a much smaller institution. Boasting a total student population of 31,000 system-wide, the university offers 170 academic programs encompassing a broad array of disciplines ranging from architecture, business, journalism, engineering and international studies.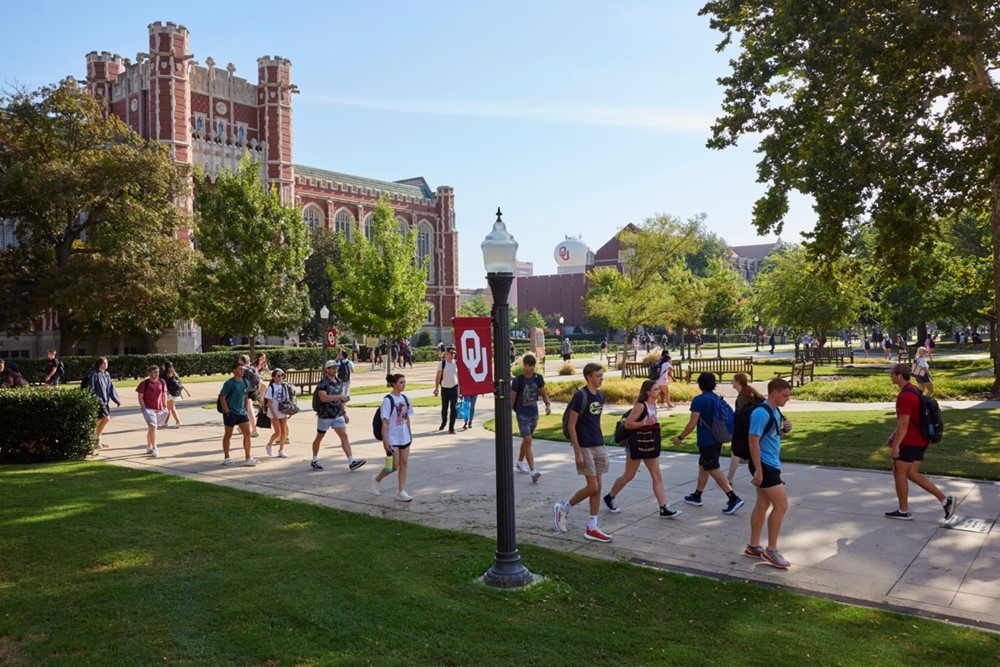 With $416.6 million in research expenditures, OU is designated by the Carnegie Foundation as the Highest Research Activity institution, placing it in the highest tier of comprehensive research universities in the United States.
"It is part of our 'Lead On, University' Strategic Plan to enrich the diversity of our campus with talented students from across the world. The OU academic experience is a dynamic one, where students are surrounded by opportunities to gain valuable, real-world experiences that make their degree worth the investment," said Jeff Blahnik, Vice President for the Division of Enrollment Management and Executive Director of the Office of Admissions and Recruitment, University of Oklahoma.
OU will benefit from INTO's strong local presence in the world's fastest-growing international student markets. The organization's local teams manage recruitment partner relationships on a day-to-day basis, nurture student leads, ensure local market brand positioning and provide student-facing application and enrollment support.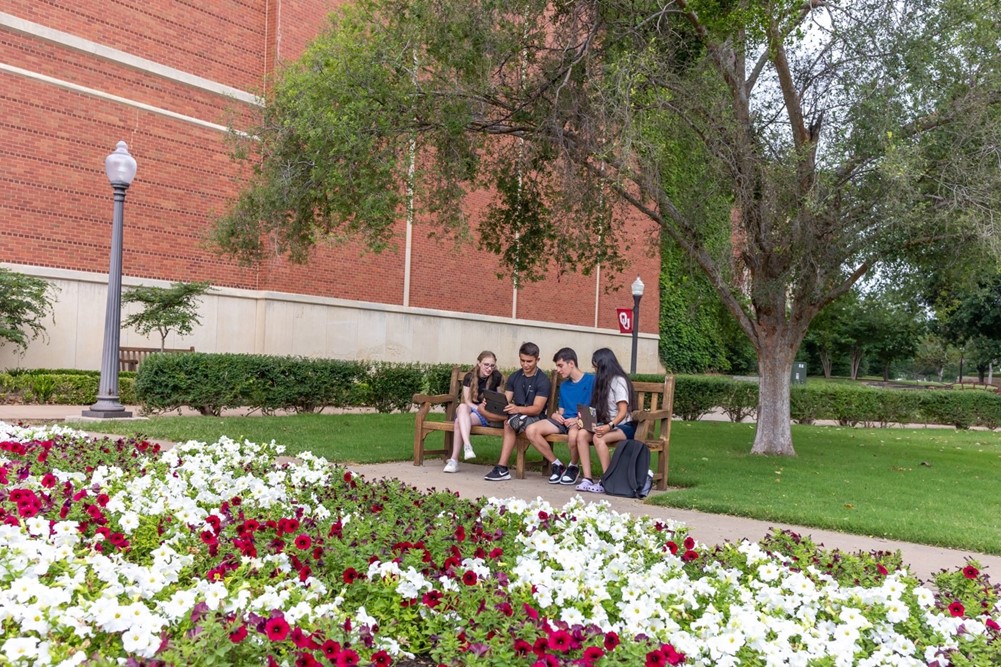 "INTO and the University of Oklahoma share the common goal of providing transformative educational experiences and empowering students to achieve academic and career success. Through this partnership, international students will have access to an extensive range of undergraduate and graduate programs, with a comprehensive education that prepares them for the future. We are thrilled to have the University of Oklahoma, an institution known for its welcoming community and internationally recognized faculty join our network of university partners," said Dr. Sharon Sundue, INTO's Executive Vice President for North America.
For media inquiries, please contact:
Davinder Kumar
VP, Corporate & Public Relations
davinder.kumar@intoglobal.com 
Back to News and Press Releases