Top UK University offering international students a golden chance to be part of world-changing scientific research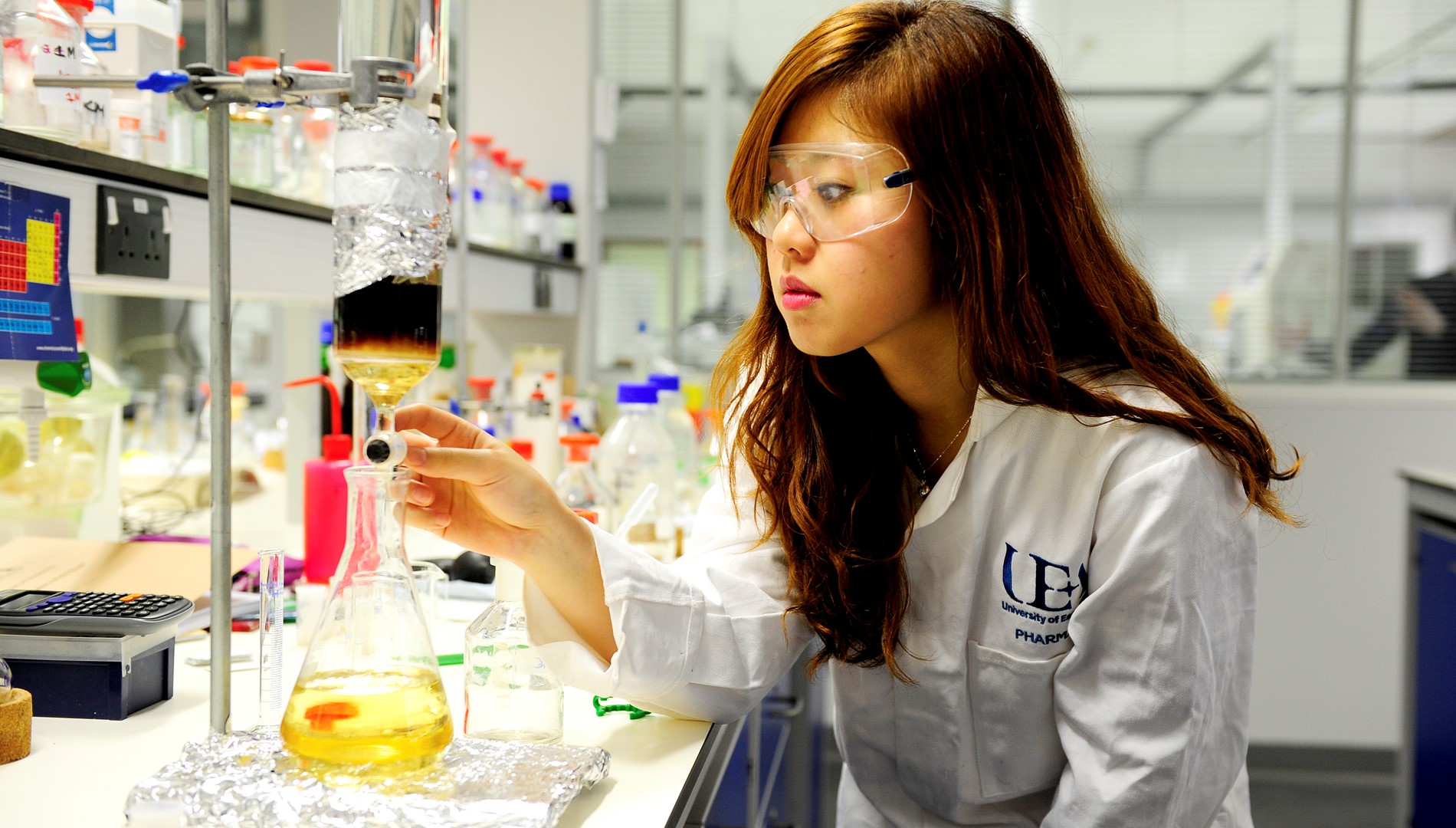 (NORWICH): The University of East Anglia (UEA) - a United Kingdom's Top 30 university - is offering international students a real chance to be at the forefront of world-changing scientific research at its 360-acre campus in Norwich.
With some of the world's biggest issues ready to be solved by the next generation of microbiologists, geneticists, and biomedical researchers, INTO UEA – UEA's on-campus international education partner – is offering a foundation programme in Pharmacy, Health and Life Sciences.
UEA is advantageously located on one of Europe's largest single-site research collective - Norwich Research Park (NRP). This proximity to NRP means students at INTO UEA and UEA benefit from world-class STEMM learning facilities and can draw on expertise and placement opportunities from four renowned research institutes, a major teaching hospital and over 150 science businesses, which are home to over 30,000 staff, including 3,000 scientists and clinicians working on challenges in food, health and the environment that will change lives around the globe.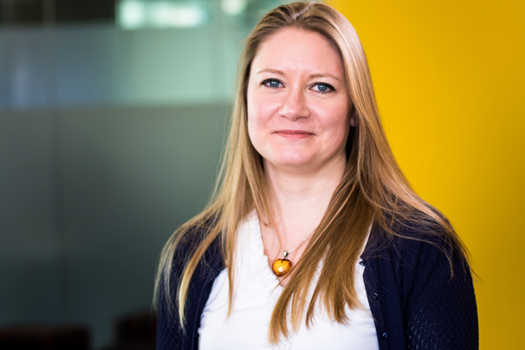 Dawn Wilkinson, Programme Manager at INTO UEA, says: "Studying a STEMM subject at INTO UEA means being at the heart of bioscience research, discovery and real-world innovation. Our students become part of UEA's thriving STEMM community from the moment they start studying with us. UEA is an integral member of Norwich Research Park, one of Europe's largest single-sites of bioscience researchers working together to solve real-world problems in health, food and the environment, such as how to feed our growing human population? Life science students benefit from top-class teaching, facilities and opportunities to get involved."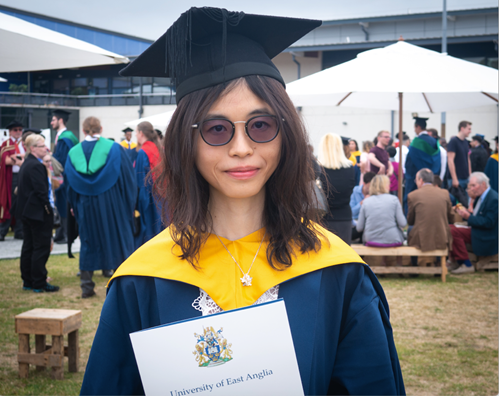 Winnie from Hong Kong did her foundation programme in Pharmacy, Health and Life Sciences at INTO UEA. She went on to study her undergraduate, postgraduate and PhD qualifications in Pharmacy at UEA.
"INTO UEA ran regular drop-in sessions where I could ask questions and receive constructive feedback on my coursework, it also offered lots of opportunities for practical laboratory experience, which really helped to develop my interest in research. The innovative teaching methods e.g., problem-based learning encouraged independent study and helped me and my fellow students to develop our communication skills."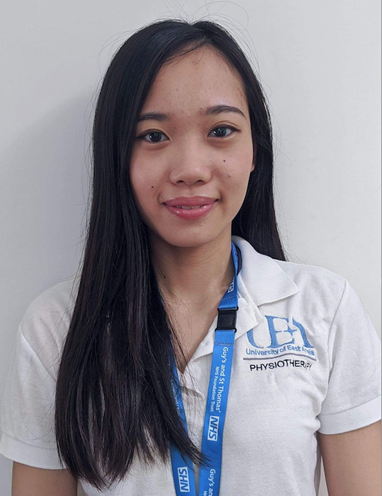 Megan also from Hong Kong studied her foundation in Pharmacy, Health and Life Sciences at INTO UEA and went on to complete a BSc degree in Physiotherapy at UEA.
"Since INTO is located on the UEA campus, students can easily access the university facilities, such as the Sports Park, library, student union and Career Centre.
"I found the teaching methods used at INTO UEA were very similar to those used in Hong Kong, however, I had to write a lot of science-based reports and essays which had to be presented very differently to what I was used to, for example, academic writing and the Harvard referencing style – I found this difficult at first to get used to but I was supported to ensure I did."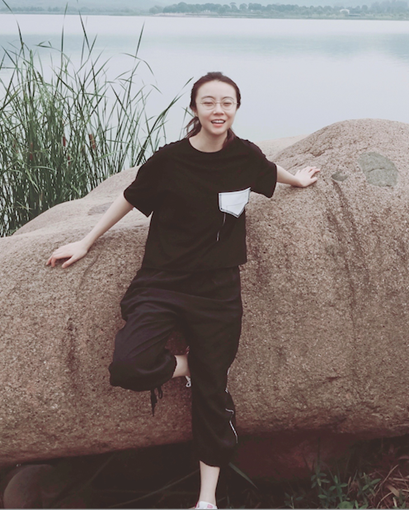 Kelly from China took her foundation year at INTO UEA and then went on to do her BSc in Molecular Biology and Genetics at UEA. She subsequently completed her MSc in Human Molecular Genetics at the Imperial College London.
"At INTO you're required to do much more independent study, which was quite challenging at first, though you are supported to learn how to do this effectively," she says.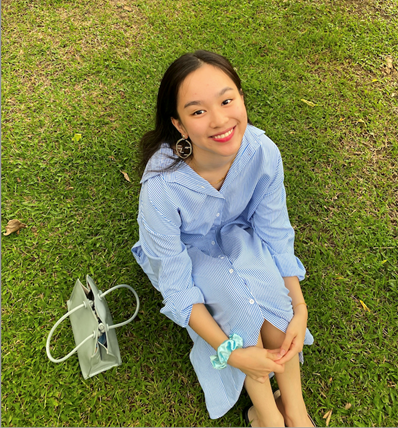 Aida from Malaysia completed a BSc in Biochemistry at UEA after her foundation programme with INTO UEA.
"I took part in the UEA Award which I saw as a way of getting involved with activities beyond my course. Throughout the award, I got to attend networking events, enjoyed volunteering opportunities, and even completed some work experience. I definitely developed and improved my 'soft' skills by taking part in these activities. I highly recommend the UEA Award to any students!"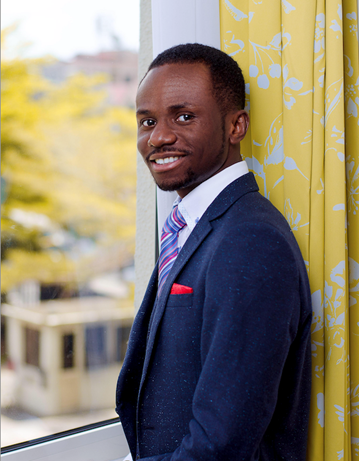 With UEA ranked in the top 100 institutions in the world for Life Sciences*, it is little wonder that graduates have gone on to accomplish great things at the very best universities. Duuamene, from Nigeria, completed both his bachelor's and master's degrees at UEA after studying at INTO UEA. He credits his experience in Norwich with providing the impetus to go on to achieve a PhD in Medical Sciences (Metabolic and Cardiovascular Disease) at the University of Cambridge in 2020:
"My undergraduate degree in Biomedicine and MSc in Molecular Medicine (at UEA) was pivotal to my studying for a PhD as I initially wanted to study medicine. I was really fascinated and intrigued to be able to test my curiosity in the lab and experiment with my ideas in a hypothesis-driven manner. These degrees helped me to develop my research skills and ability to read, synthesise and extract relevant information from research papers, whilst being able to critique them as well. Hence, it provided me with the theoretical and practical knowledge base for a PhD."
Back to News and Press Releases