Lancaster University selects INTO to deliver on-campus pathway programs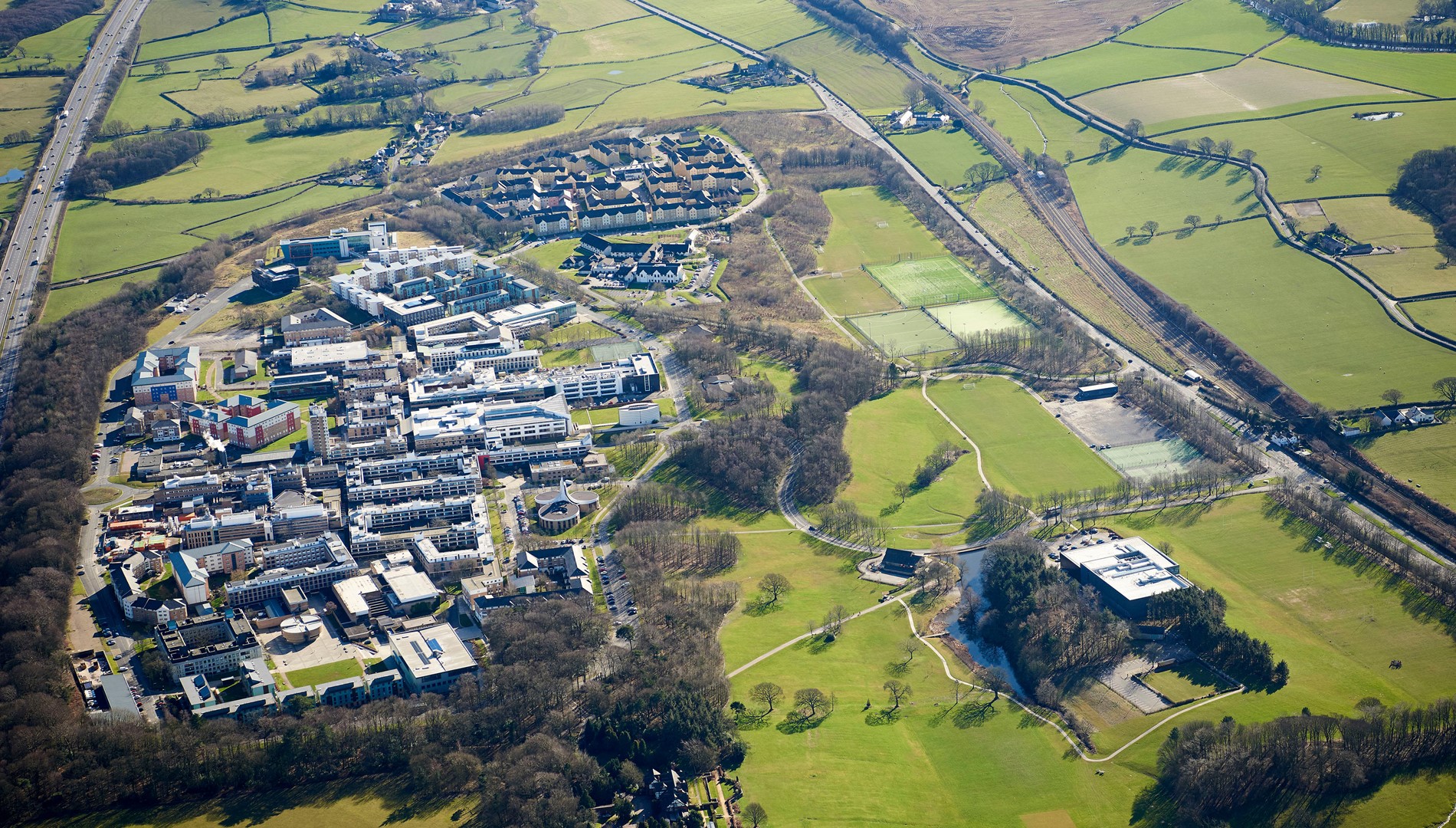 (LONDON): INTO University Partnerships is thrilled to have been selected by Lancaster University, one of the world's leading universities, to operate on-campus pathway programs for the University. 
The partnership will welcome new students to a range of undergraduate Foundation and Pre-Masters programs. 
This follows a tender process which took place during February. The University and INTO have now begun working together to finalize the details. Students will enroll on programs which provide pathways into a wide range of undergraduate and postgraduate degrees across the University.
The pathway courses will be delivered to the most stringent of standards and will incorporate Lancaster's commitment to delivering transformational education and existing strength in building global communities.  In addition, they will infuse employability throughout the curriculum, preparing students for further study at the University. 
Commenting on the partnership, Lancaster Vice-Chancellor, Professor Andy Schofield, said: "I very much welcome our new partnership with INTO and look forward to working with them in the months and years ahead. This is an important development that is designed to increase the flow of international students to our Lancaster campus. We are already one of the most international of universities with campuses in Germany, Ghana, China and Malaysia. Building mutually beneficial links with different countries and people around the world is very much part of our DNA."
INTO's CEO, Olivia Streatfeild, said: "We are thrilled to be selected to work with Lancaster, one of the UK's and the world's leading universities.  Driven by innovation, we are committed to helping the university reach talent from across the world and to providing international students a highly supportive experience for their academic and career success. We look forward to leveraging Lancaster's commitment to transformational education experiences delivered within a uniquely collegiate community environment."
Located on a stunning campus in the northwest of England, Lancaster is one of a small number of universities to operate a college system providing students with a uniquely supportive environment in which to thrive and excel.  Many of its subject areas are regarded amongst the world's best – including subjects such as management, computer science, law and business analytics.  The University ranks 11th in the UK for student satisfaction.
For media enquiries, please contact:
Davinder Kumar
VP, Corporate & Public Relations
davinder.kumar@intoglobal.com 
Back to News and Press Releases