Lancaster University and INTO form new partnership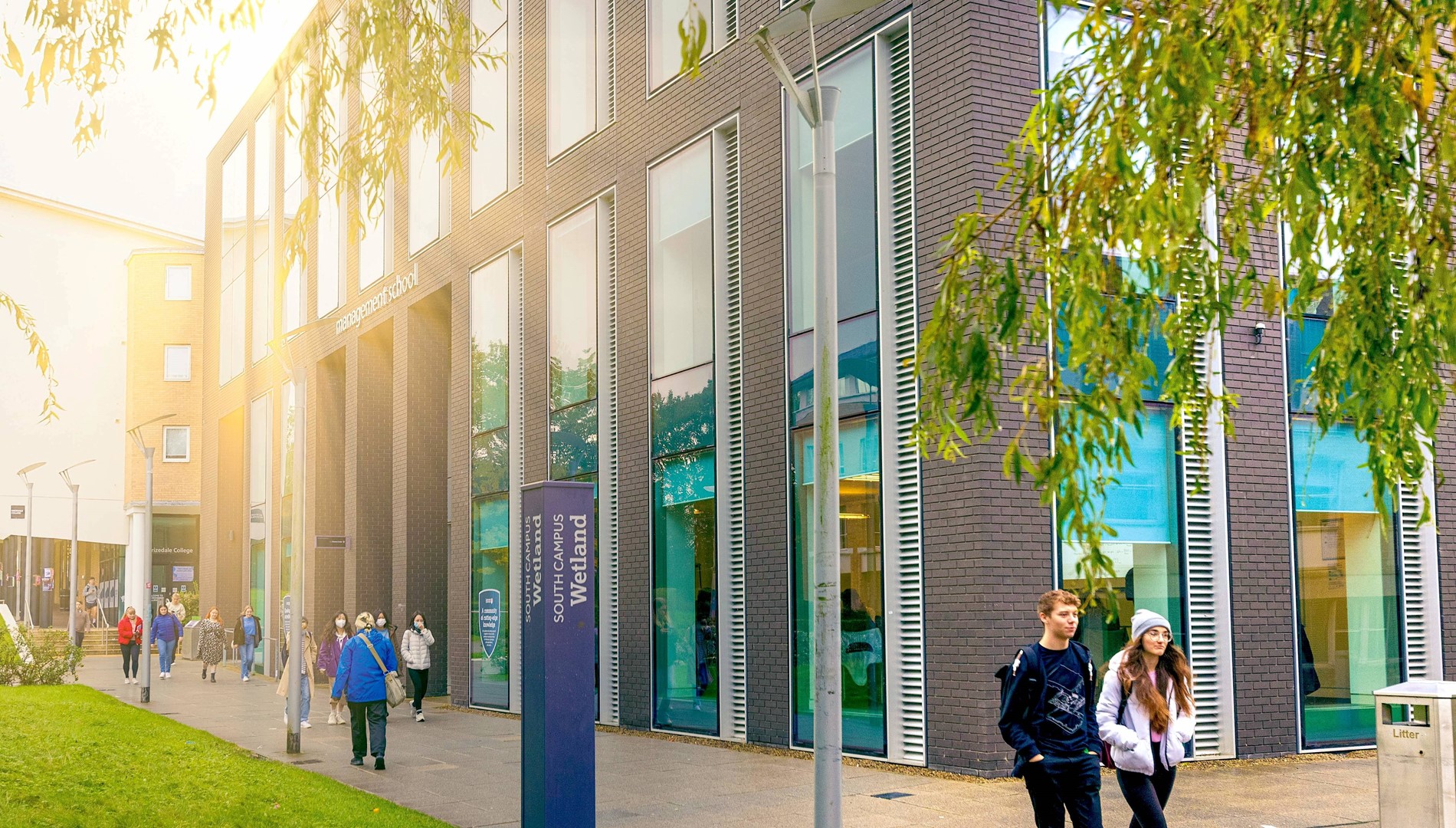 INTO will deliver on-campus pathway programs and offer a comprehensive suite of student services to Lancaster - a UK Top 10 university
(LONDON): Lancaster University and INTO University Partnerships have entered into a collaboration that will see INTO operate on-campus pathway programs for Lancaster's growing international student community.
Students will enroll on programs which provide routes into a wide range of undergraduate and postgraduate degrees at Lancaster University – a UK Top 10 University according to Complete University Guide 2024. Details of the first intake will be shared over the coming weeks.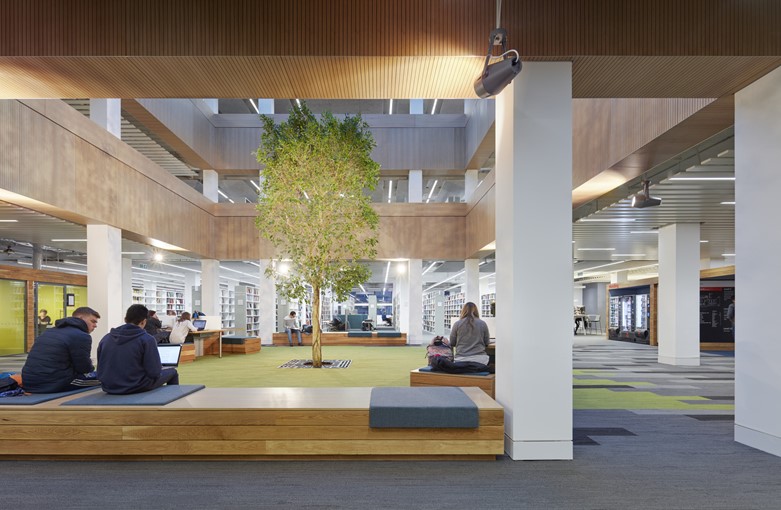 The programs will be delivered at the INTO Lancaster Centre on the Lancaster University campus to the most stringent of standards and will incorporate Lancaster's commitment to delivering transformational education and existing strength in building global communities. In addition, they will infuse employability throughout the curriculum, preparing students for further study at the University and beyond.
Commenting on the partnership, Lancaster University's Vice-Chancellor, Professor Andy Schofield said: "I very much welcome our new partnership with INTO and look forward to working with them in the months and years ahead. This is an important development that is designed to increase the flow of international students to our Lancaster campus. We are already one of the most international universities with campuses in Germany, Ghana, China and Malaysia. Building mutually beneficial links with different countries and people around the world is very much part of our DNA."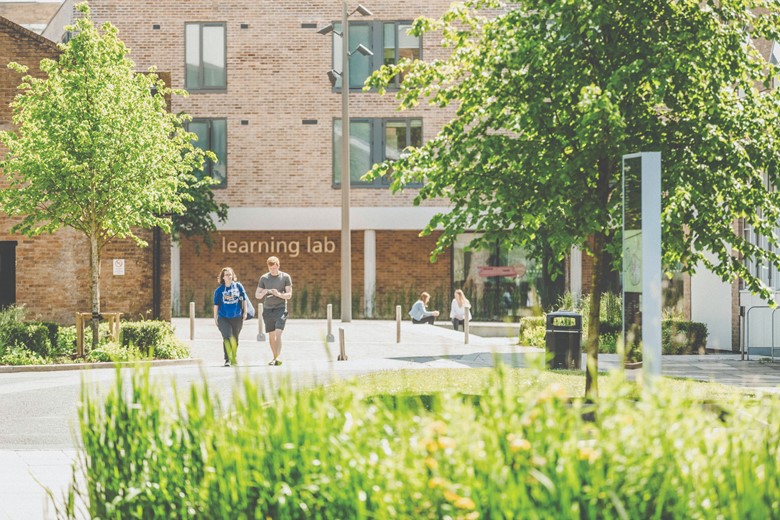 INTO's CEO, John Sykes said: "We are thrilled to partner with Lancaster University, one of the UK's and the world's leading universities. From its outstanding academic and research credentials to its vibrant and expansive campus, Lancaster University represents a perfect choice for international students."
"Driven by innovation, we are committed to supporting Lancaster University reach diverse talent from across the world and to providing international students with a highly supportive experience for their academic and career success. We look forward to amplifying Lancaster's commitment to transformational education experiences delivered within a uniquely collegiate community environment."
Set across a stunning 560-acre campus in the northwest of England, Lancaster University is one of a handful of 'collegiate' universities made up of small, close-knit college communities - providing students with a uniquely supportive environment in which to thrive and excel.  Many of its subject areas are regarded among the world's best – including subjects such as Business and Management Studies, Accounting and Finance, Computer Science and Information Systems, Environmental Sciences and Law. The University ranks 11th in the UK for student satisfaction.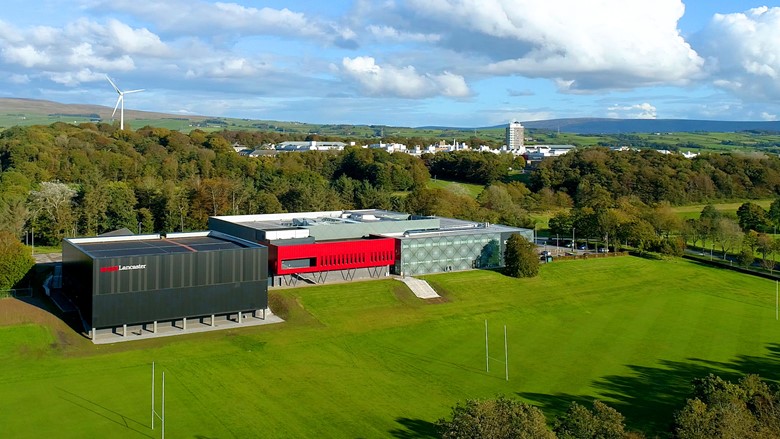 As part of the collaboration, INTO will deploy its market-leading recruitment infrastructure comprising a worldwide network of locally based education agents supported by in-market INTO teams to enroll students for Lancaster's pathway programs. INTO's local teams manage education agent relationships on a day-to-day basis, nurture student leads, ensure local market brand positioning and provide student-facing application support.
Along with pathway, INTO will also offer a suite of services to international students such as its employability program that helps students develop key career skills and gain real-world experience to improve their employability.
INTO has comprehensive partnerships with eight leading universities in the UK and delivers pathways programs through its dedicated Centres - most of which are based on campus. In INTO's 2023 Annual Student Experience Survey, 89% of international students enrolled in academic programs at INTO Centres in the UK said they were highly satisfied or satisfied with the overall experience, learning and support delivered.
Lancaster University fast facts:
World Top 125 – QS World University Rankings 2024
UK Top 10 University – The Complete University Guide 2024
1st in England for value for money – StudentCrowd University Awards 2022
UK's Top 25 most targeted by UK graduate employers – High Fliers 2023
UK's Top 15 for job prospects – StudentCrowd University Awards 2022
1st in the North and 8th in England for overall student satisfaction – National Student Survey 2022
To register your interest in programs offered at INTO Lancaster, click here: https://education.intostudy.com/lancaster
For media enquiries, please contact:
Davinder Kumar
VP, Corporate & Public Relations
davinder.kumar@intoglobal.com 
Back to News and Press Releases