INTO Stirling wins QAA recognition for academic standards and excellence in learning opportunities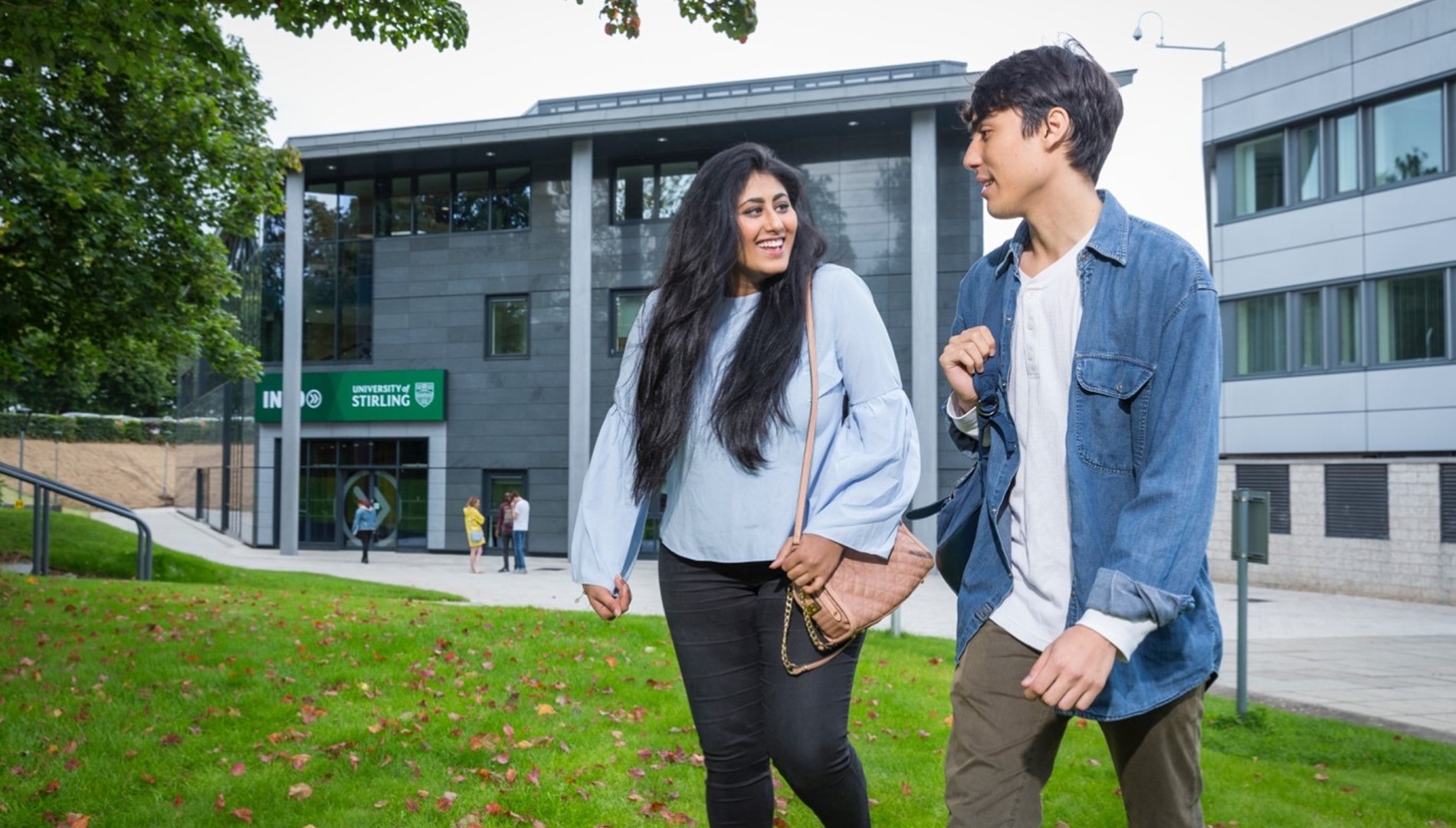 Robust joint venture framework between INTO Stirling and the University of Stirling hailed as good practice
(STIRLING): INTO Stirling, a collaborative partnership between the University of Stirling and INTO University Partnerships, has earned commendation following a rigorous review conducted by the Quality Assurance Agency for Higher Education (QAA).
The review, conducted in May 2023 by a distinguished panel of QAA experts, evaluated INTO Stirling's management of academic standards and quality of learning opportunities.
The QAA panel, having meticulously assessed the evidence gathered from the review, has affirmed the following key findings:
  1.  Confidence in Academic Standards: The QAA panel has affirmed its confidence in INTO Stirling's adept management of academic standards, as defined in its contractual commitments with its academic partner.
"We are delighted by the QAA's recognition of our commitment to maintaining high academic standards which remains the cornerstone of INTO's approach to achieving best outcomes for students. The review reflects the collaborative efforts of our dedicated team and the robust partnership between INTO Stirling and the University of Stirling," said Eleanor Maly, Director of INTO Stirling.
  2.  Excellence in Learning Opportunities: INTO Stirling's management and enhancement of learning opportunities have received resounding endorsement, with the panel highlighting the institution's dedication to continually improving the student learning experience.
"The positive outcome of the QAA review underscores our unwavering commitment to providing an exceptional learning environment for our students. We take pride in our joint efforts with INTO Stirling LLP to offer enriching educational opportunities," said Professor Leigh Sparks, Deputy Principal for Education and Students, University of Stirling.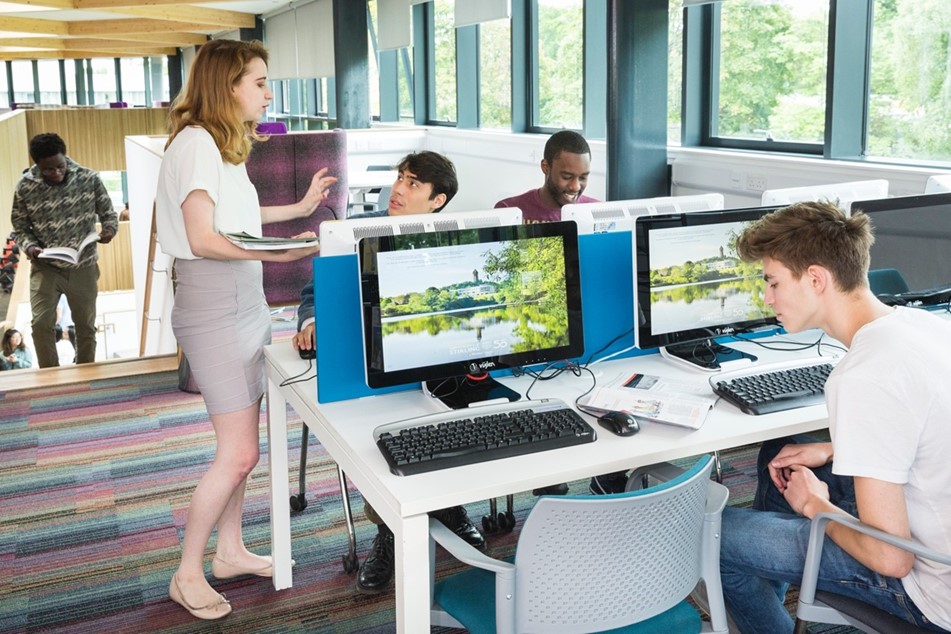 Founded in 2014, INTO Stirling is a joint venture between the University of Stirling and INTO University Partnerships. The Centre offers a range of academic pathways and English language programs, designed specifically to prepare international students for success upon their progression to the University of Stirling's degree programs.
Every year, hundreds of students from over 50 nationalities enrol with INTO Stirling on various academic pathway programs.
INTO Stirling and the University of Stirling jointly share educational responsibilities for standards and quality. The programmes are guided by the Scottish Credit and Qualifications Framework and the UK Quality Code for Higher Education.
The review also recognized features of good practice at INTO Stirling:
Robust joint venture framework: The collaborative framework between INTO Stirling and the University of Stirling, designed to enhance the student learning experience, was hailed as good practice.
"The success of our partnership with the University of Stirling lies in our shared vision for quality education. The QAA's acknowledgement of the operation of the joint venture framework is a testament to our dedication to student success," said Dr Laura Scullion Hall, INTO Stirling's Academic Director.
Focus on student transitions: INTO Stirling's commitment to smooth student transitions, aligned with the Scottish Enhancement Themes, was acknowledged as a hallmark of its approach.
"Creating seamless transitions for our students is a core value we hold. The QAA review outcome affirms our commitment to nurturing student growth from admission to academic achievement," said Professor Sparks.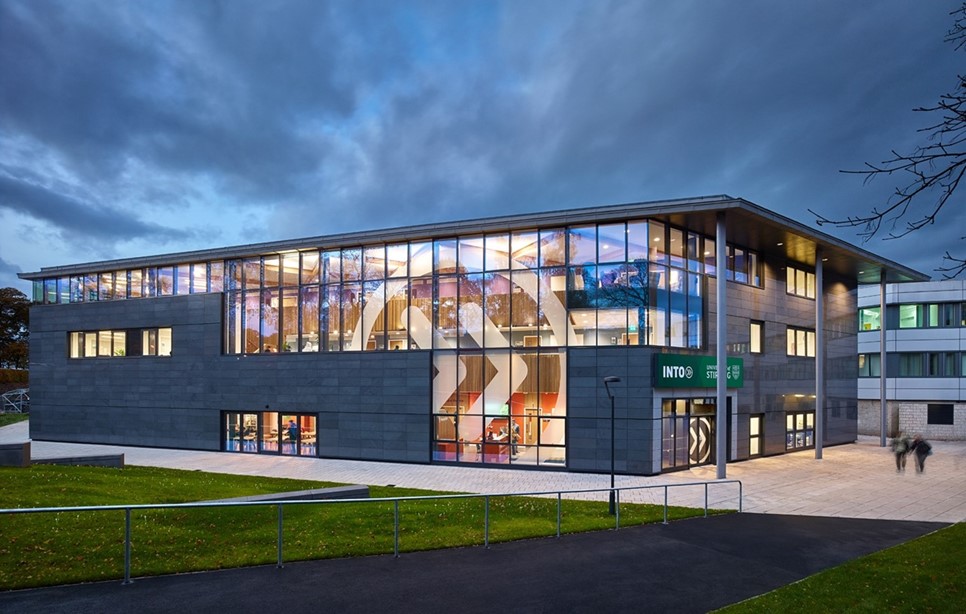 INTO Stirling's impressive performance in the QAA review solidifies its position as a leader in the field of higher education. With a strong focus on academic excellence and the enhancement of the student experience, INTO Stirling is poised to continue providing an exceptional learning experience for international students.
The University of Stirling is globally recognized for excellence in teaching, research and offering a world-class student experience. Over 30% of its students are from overseas and 140+ nationalities are represented on campus.
For media enquiries, please contact: 
Back to News and Press Releases