INTO opens University Access Centre in Bangkok, offering a complete study abroad solution to Thai students
The UAC will cater to a fast-growing population of Thai students seeking overseas degrees
(BANGKOK): INTO University Partnerships has launched a new University Access Centre (UAC) in Bangkok bringing its market-facing proposition to one of the fastest-growing study abroad markets in the world.
The Centre officially opened its doors at a formal launch ceremony held in Bangkok on 11 May attended by education agents, representatives of foreign embassies and international education and trade missions.
The UAC brings together education agents, onsite university representatives and local marketing teams under one seamless system to provide a complete study abroad solution to Thai students in a world-class facility right in the heart of Bangkok.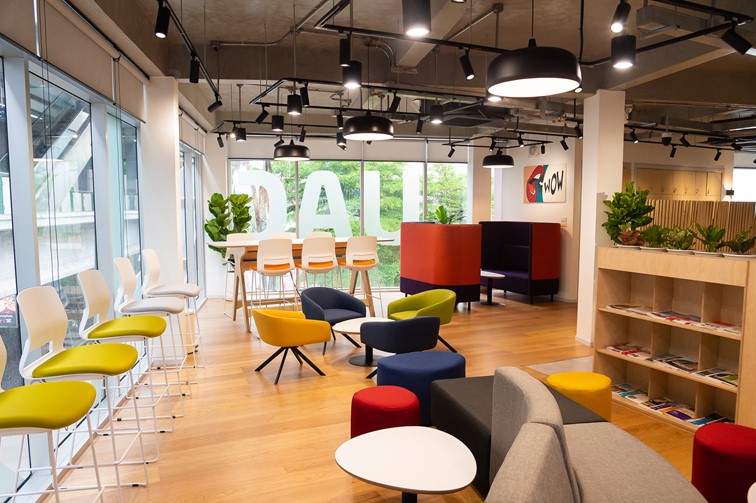 Strategically located in Bangkok's prime financial and commercial center, the UAC will serve students in the Thai capital and the adjoining regions.
Thailand has registered a steady growth in number of students opting to study abroad. Post-pandemic the demand is growing even faster. The number of Thai students going overseas for higher education grew by a significant 21% in 2022 (40,720) in comparison to 2020 (32,066). This trend is likely to continue as demand for overseas education continues to grow in the country.
"INTO's University Access Centre offers students an unparalleled enrollment experience by bringing everyone involved under one roof," said John Sykes, CEO of INTO. "The facility is designed to be a vibrant, multipurpose space where students can have face-to-face interaction with education agents and in-house university representatives and access information and support they need for their academic and career success."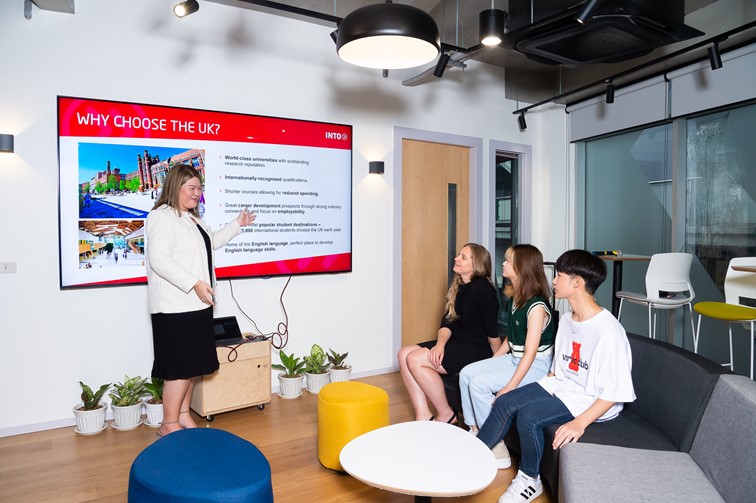 Australia, the UK and the US constitute the three top study abroad destinations for Thai students with Australia alone accounting for nearly two-thirds of the share.
"INTO has long-standing partnerships with world-class universities in the US, the UK and Australia. This gives a great advantage to students to access specialist knowledge about the degrees they want to pursue. For our university partners, UACs are practically an extension of their international office in the world's fastest-growing student source markets. This means greater student enrollment, better student experience and huge savings on operating costs," said Mr Sykes.
The UAC Bangkok is the latest in a wave of UACs scheduled to open this year as part of INTO's bold new market-facing strategy. The organization already has UACs in Ho Chi Minh City, Hanoi, Jakarta, Bogota and New Delhi with new hubs in Almaty and Dubai being lined up for launch later in the year, giving it an unrivaled presence in the world's fastest-growing international education markets.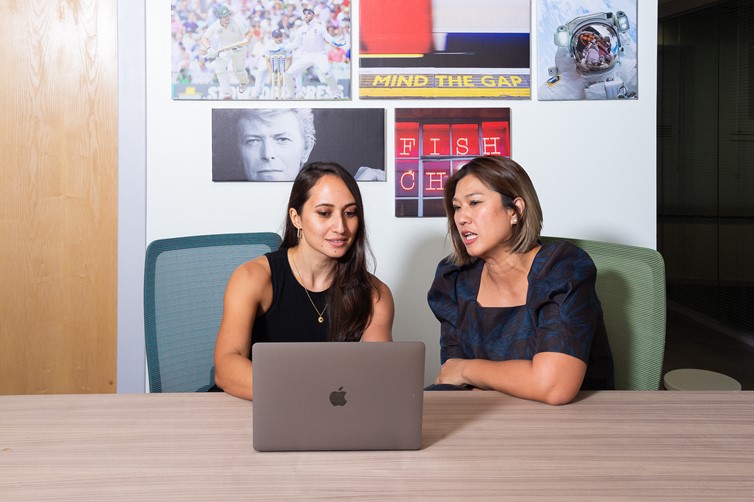 Thailand has moved from a low-income to an upper middle-income country in less than a generation and is striving to reach high-income status by 2037. Improved affordability and a greater desire among younger people to study abroad are driving the demand for international education.
"The UAC Bangkok is set to provide an excellent avenue for Thai students to access higher education opportunities overseas in a seamless system. Through its vast network of partner universities and proficient education agents, INTO is dedicated to assisting students at every stage of their enrollment process and supporting their academic and career success. The organization is motivated by its objective of helping students achieve their aspirations to study abroad and unleash their full potential," said Jutamat Hempunpairoh, INTO's senior regional manager for Thailand and Indochina.
The UAC Bangkok presents an opportunity for universities to elevate their brand in a vital recruitment market. By deploying proficient staff managed by INTO, universities can cost-effectively engage with students and use a sustainable model that has been proven to boost international enrollment. Education agents can also benefit greatly from the UAC as it provides a direct channel to universities and staff who can aid in student application processes, potentially leading to an increase in student conversion rates.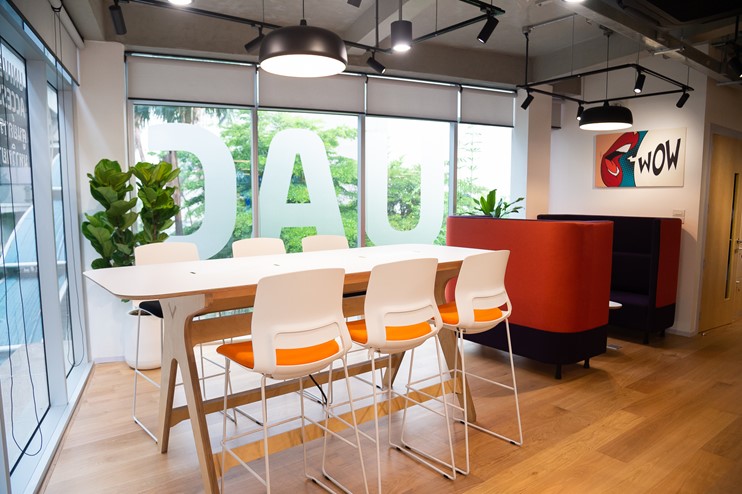 "The opening of the UAC provides a wonderful opportunity for us to work closely with INTO's Partners here in Bangkok. We are excited with what this space can offer, and how we can work with the Regional Office and University staff visiting the market to support our students throughout their journey. This is a great example of innovation and Partnership working together," said David Picton, country director, SI-UK Thailand.
The UAC offers students access to exhaustive information about academic programs provided by participating universities' international office staff who are present at the Centre. Local full-time students can access information and support services in the evenings and weekends. Additionally, students can attend regular in-person presentations, seminars, and guest lectures by international officers and visiting university staff, which can widen their global perspective and provide opportunities for cultural exchange. These events can also provide valuable insights and career opportunities into different industries in major study abroad destinations.
Since its inception in 2005, INTO has pioneered innovation in international education and created groundbreaking partnerships with universities in the US, the UK and Australia. Its local presence and expertise are powered by sharp market intelligence and advanced technology. INTO has so far helped more than 130,000 students from 190 countries realize their dream of achieving a degree from a world-class university.
For media enquiries, please contact:
Davinder Kumar
VP, Corporate & Public Relations
davinder.kumar@intoglobal.com 
Back to News and Press Releases