INTO launches new University Access Centre in LATAM as study abroad demand surges in the region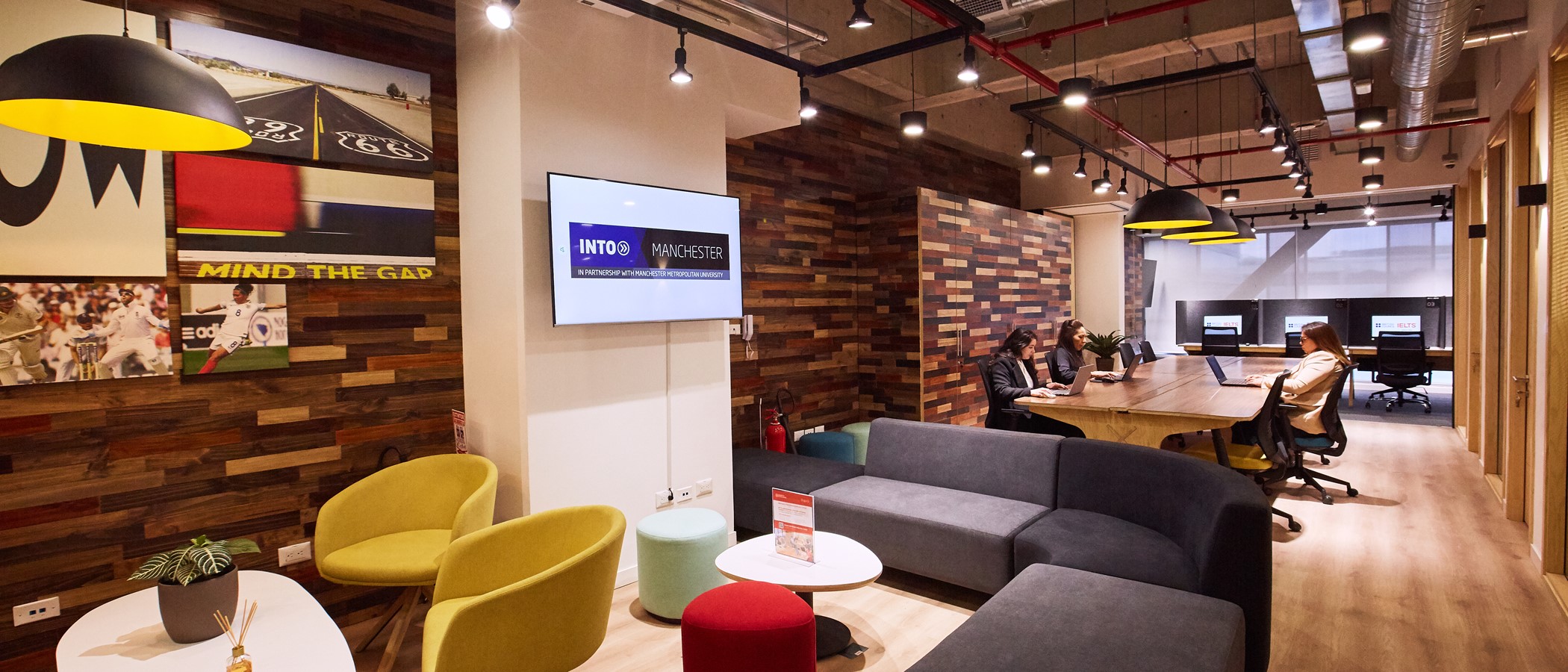 UAC Bogotá is the latest addition to INTO's growing, global constellation of market-facing hubs
(BOGOTÁ): INTO University Partnerships today opened the doors to its latest University Access Centre in Bogotá to meet the growing demand for overseas higher education among students in the Latin America (LATAM) region.
The UAC, officially launched by the British Embassy in Bogotá, will help bring INTO´s quality higher education portfolio closer to prospective students seeking options in the United States, the United Kingdom and Australia.
The market-facing brand brings together recruitment partners, local marketing teams and onsite university representatives under one seamless system to offer a complete study abroad solution for students in a world-class facility right in the heart of Colombia.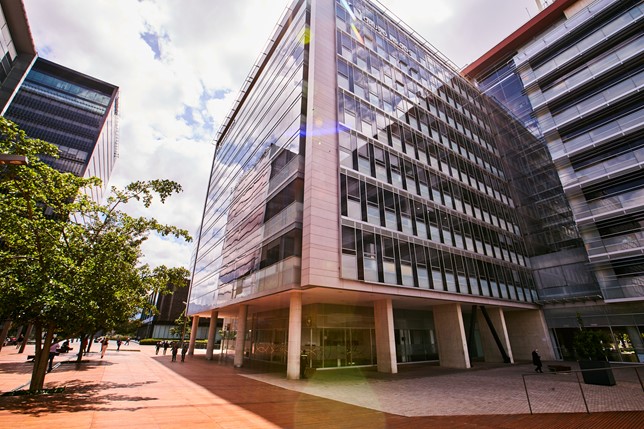 Representatives from the US, UK and Australian Embassies in Colombia attended the formal launch event, which saw UAC Bogotá become the fourth UAC INTO has launched as part of its bold, market-facing strategy to create a global network of hubs worldwide.
According to UNESCO, the population of students in tertiary education in Latin America and the Caribbean reached 29.2 million in 2020, rising by nearly a quarter from 2012. As of today, more than 411,000 students from the region are estimated to be studying abroad and demand is rapidly growing post COVID-19.
Colombia counts among the world's fastest growing markets for outbound student mobility. Roughly 57,000 Colombian students study abroad each year, and the most recent statistics show that Colombia's outbound student population grew by over 50% from 2016 to 2020. Now that COVID-19 restrictions have lifted, the numbers are expected to rise in the years ahead as students in Colombia increasingly seek to study abroad.
"Along with the heightened demand for international degrees we are seeing in Colombia, there follows a need for face-to-face engagement with locally based university representatives and counselors who can empower students to make the best study abroad decisions for themselves," said Olivia Streatfeild, CEO of INTO University Partnerships.
The United States remains a key study destination, but significant currency devaluation against the US dollar and inflationary factors are driving new trends towards European and UK alternatives. There is also a growing trend to seek strong post study employability access over university rankings.
"Our UAC in Bogotá gives students crucial access to experts and resources that demystify the discovery, application and enrollment process and set them up for academic and career success from the start," said Ms. Streatfeild.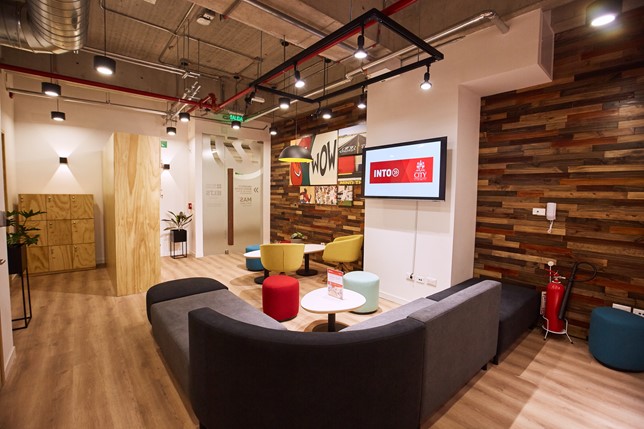 INTO already has UACs in Ho Chi Minh City (HCMC), Hanoi, Vietnam and Jakarta with Bangkok, New Delhi, Dubai and Almaty next in line, giving it an unrivaled presence in the world's fastest growing international education markets.
Partnering with the British Council, INTO will also administer the Computer Delivered International English Language Testing System exam (CD IELTS) at the UAC starting later in December.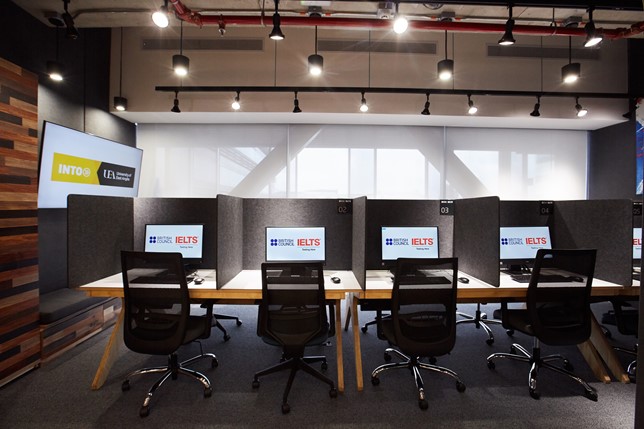 "The Bogotá UAC will provide an excellent place for universities, agents, students and parents to connect. The synergy between all our varied activities, soon to include IELTS exams, will not only enrich the student experience but further position our partner universities in the US, the UK and Australia and their world class programs in this burgeoning market," said Russell Hammond, UAC and INTO LATAM Director.
"The US remains a popular destination for Colombian students, who accounted for nearly 10% of the more than 72,000 students from Latin America studying at American universities in 2021. With this in mind, US institutions have an enormous opportunity to deploy staff at UAC Bogotá and liaise directly with agents to offer students a seamless study abroad service," said Mr. Hammond.
For media enquiries, please contact:
Davinder Kumar
VP, Corporate & Public Relations
davinder.kumar@intoglobal.com 
Back to News and Press Releases