INTO-chartered flight offers Chinese students direct path to UK universities in the face of COVID-19 travel hurdles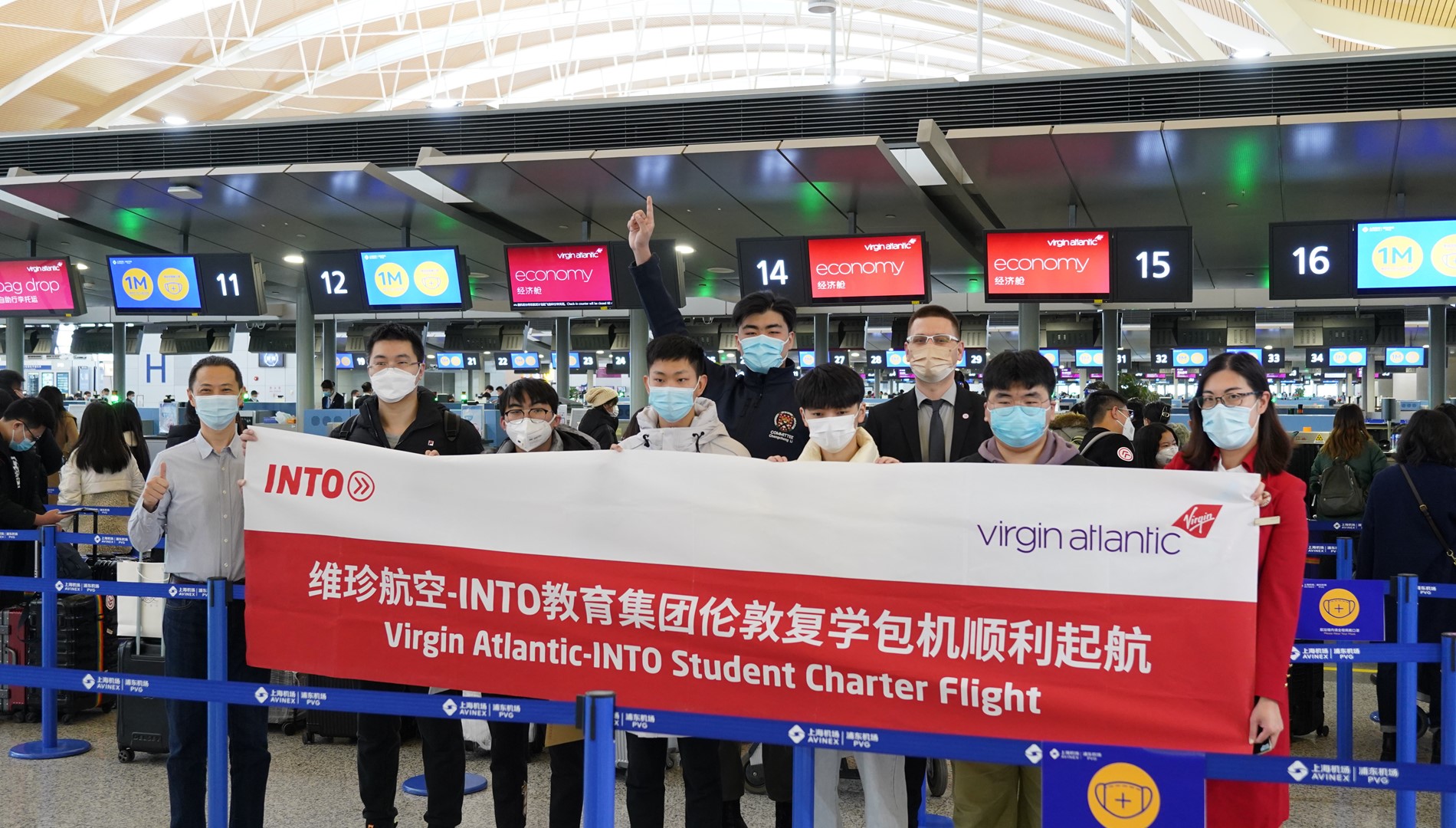 (LONDON / BEIJING): Over 200 Chinese students bound for UK universities arrived on a sold-out, INTO-chartered flight at London's Heathrow airport from Shanghai Pudong airport on Friday, 7 January, as higher education institutions across the country continue to implement innovative solutions to get international students onto campus despite obstacles posed by the COVID-19 pandemic.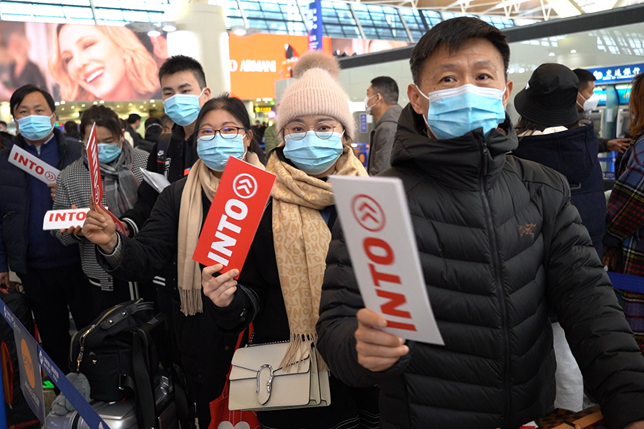 The Virgin Atlantic charter flight was organised by INTO University Partnerships, an international education organisation, in coordination with universities across the UK. All told, the students aboard the flight represented more than 20 UK universities. Of those students, 63 were bound for INTO centres.
INTO orchestrated the students-only flights between Shanghai and London at a time when direct flights between mainland China and the UK remain suspended. These efforts follow INTO's successful organisation of a series of charter flights in September 2021, which brought over 1,500 Chinese students to UK universities for the autumn term.
"As we continue to see the suspension of direct flights between mainland China and the UK, Chinese student demand for options that get them onto UK campuses persists. Flights with international connections are typically their only route to university. We're providing students a direct, convenient alternative with this charter flight, all while ensuring UK universities continue to benefit from the enriching presence of those students on campus," said Sam Clews, INTO University Partnerships' Director of Operations for China, Hong Kong and Macau.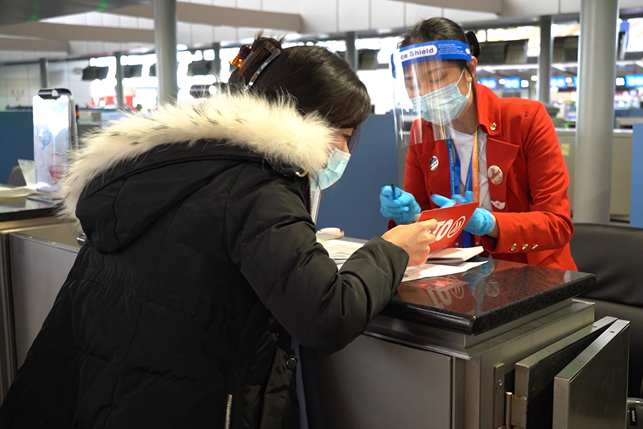 The flight had a capacity of 255 seats and was sold out. In addition to UK universities, the organisation worked with three travel agent partners to charter the flight with Virgin Atlantic. The British Consulate in Shanghai and the Chinese Ministry of Foreign Affairs helped with the approvals for the flight.
At a time when international students' journeys to their study destinations are no simple matter, and when the emergence of Omicron has sparked added anxiety around global travel, INTO's Shanghai office held a pre-departure briefing to ensure all students had the additional paperwork needed for entry to the UK due to COVID-19, and to address questions. INTO staff also greeted students upon arrival in London and helped them get to their respective universities, where they will isolate for 10 days under UK guidance.
Students expressed their appreciation for INTO's efforts:
"My feeling now is thrilled, if a bit unsure about the future. And also missing my family already! I'm looking forward to a new environment with curiosity," said Zhong, a student bound for the University of Exeter.
"A chartered flight is really good. We don't need to take transition flights in other countries, so there's a lower chance of contracting the virus. We are lucky to have this chartered flight," said Lin, a student bound for INTO Manchester.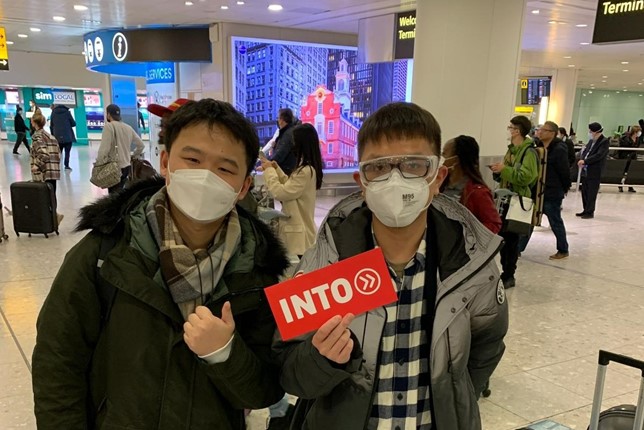 In 2019-20, more than 550,000 international students were studying in the UK. More than 100,000 of them were from China alone. Collectively, international students contribute an estimated £26bn to the UK economy.
"Amid the great losses suffered by the international higher education sector due to COVID-19, students' resilience and ongoing interest in in-person learning at UK universities continues to be reassuring. It's on us to help students navigate the pandemic-induced obstacles before them so they can make it safely to the UK and pursue their study abroad ambitions," said Bridget White, Senior Vice President of INTO's UK Operations and Partnerships.
Virgin Atlantic has expressed its commitment to the continued support of international students seeking access to on-campus learning:
"Today, on 7th January 2022, I am glad to see that Virgin Atlantic Airways operated another student charter flight from Shanghai to London. This is the first direct passenger air service between the UK and China in Y2022, following a student charter flight on 28 September 2021. This was possible because of the support we received from the Chinese Ministry of Foreign Affairs and the UK Embassy," said Robert Xia, General Manager, China, for Virgin Atlantic.
For media enquiries, please contact:
Davinder Kumar
VP, Corporate & Public Relations
davinder.kumar@intoglobal.com 
Back to News and Press Releases