The University of Western Australia and INTO announce new partnership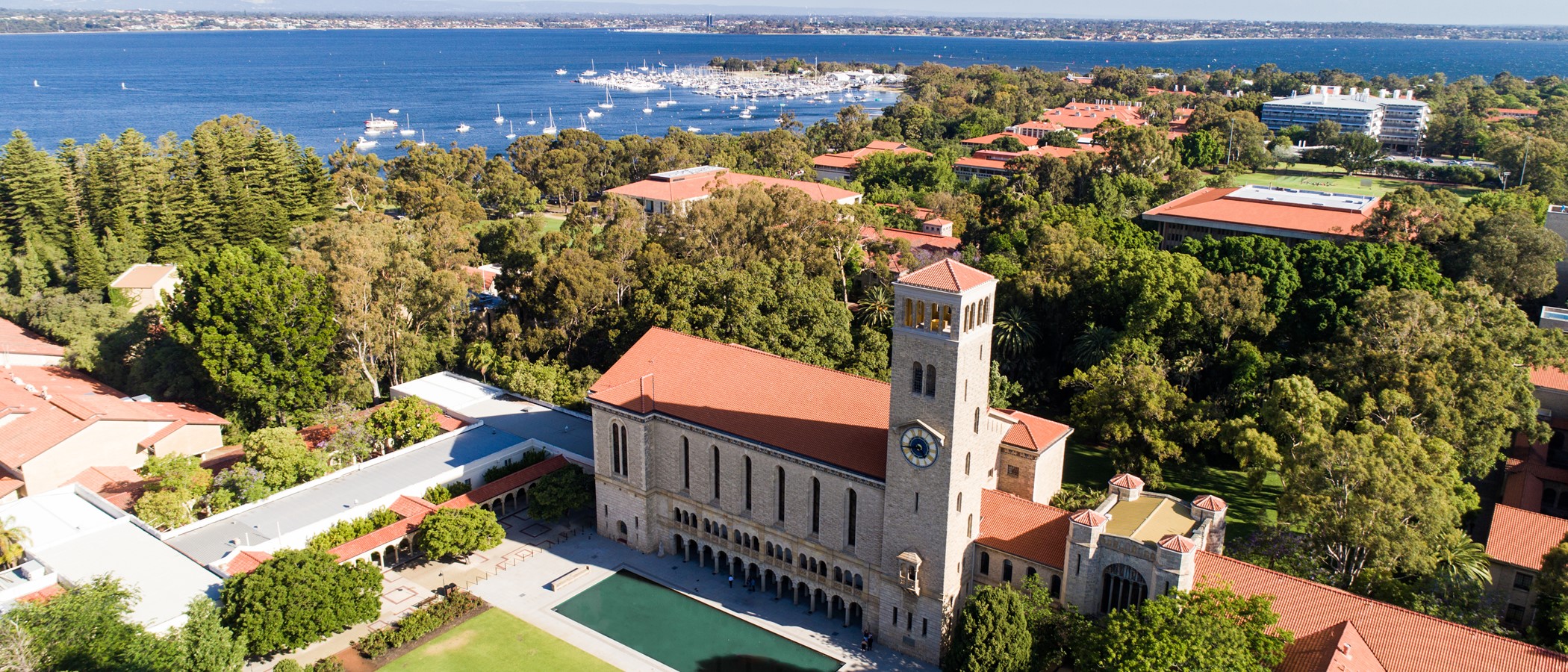 (LONDON / PERTH): The University of Western Australia and INTO University Partnerships are pleased to announce a new agreement to establish UWA College at the University's Perth campus.
UWA College, a new pathway institution, will prepare international students for success at UWA. Students will benefit from a tailored and integrated learning experience across a range of Foundation and Diploma programs - providing the ideal preparation for UWA degrees.
The College will enroll new students from June 2022.
INTO's global recruitment network will complement UWA's existing network to increase the University's international pathway enrolments and further expand its global reach.
As one of Australia's oldest universities, and a member of the prestigious Group of Eight, UWA is a leading university that ranks in the global top 100 (Academic Ranking of World Universities 2021) and boasts Prime Ministers and Nobel Laureates among its distinguished alumni.
The new agreement builds on UWA's reputation as a leading global university, giving students the opportunity to experience the unique culture of Australia and benefit from Perth's position as Western Australia's commercial hub and gateway to Asia.
Vice-Chancellor Professor Amit Chakma said INTO's strong track record of providing excellence for students world-wide would strengthen the University's international pathway offerings while providing the opportunity for a wider range of students to study at a Top 100 University.

"The University of Western Australia looks forward to working with experienced international provider INTO to strengthen our international pathway programs and the quality of the educational experience for our future international students," Professor Chakma said.
This partnership will be INTO's first within Australia. Leveraging its extensive global recruitment network and exceptional student support credentials, INTO will help students transition to UWA's high quality degree courses with confidence.
Each year INTO helps as many as 15,000 students from more than 90 countries realise their ambition to study overseas. INTO's partnerships empower universities to achieve their international recruitment ambitions, while providing the support structure to enable students to thrive in an academic environment.
INTO University Partnerships CEO Olivia Streatfeild said the partnership would provide further choice for students looking to undertake their education overseas within one of the world's largest recruiting study destinations and marks an important chapter in the company's history.
"We are absolutely delighted to be partnering with The University of Western Australia, a university with a powerful purpose, a fantastic academic reputation and a vibrant student experience. We are looking forward to innovating together with UWA to support our students to achieve every success," Ms Streatfeild said.
INTO and UWA will work together to ensure completion of all required formalities for a smooth start of the academic programs in 2022.
For media enquiries, please contact:

Davinder Kumar
VP, Corporate & Public Relations
davinder.kumar@intoglobal.com 
Back to News and Press Releases