INTO University Partnerships donates £20,000 for Covid-19 relief efforts in India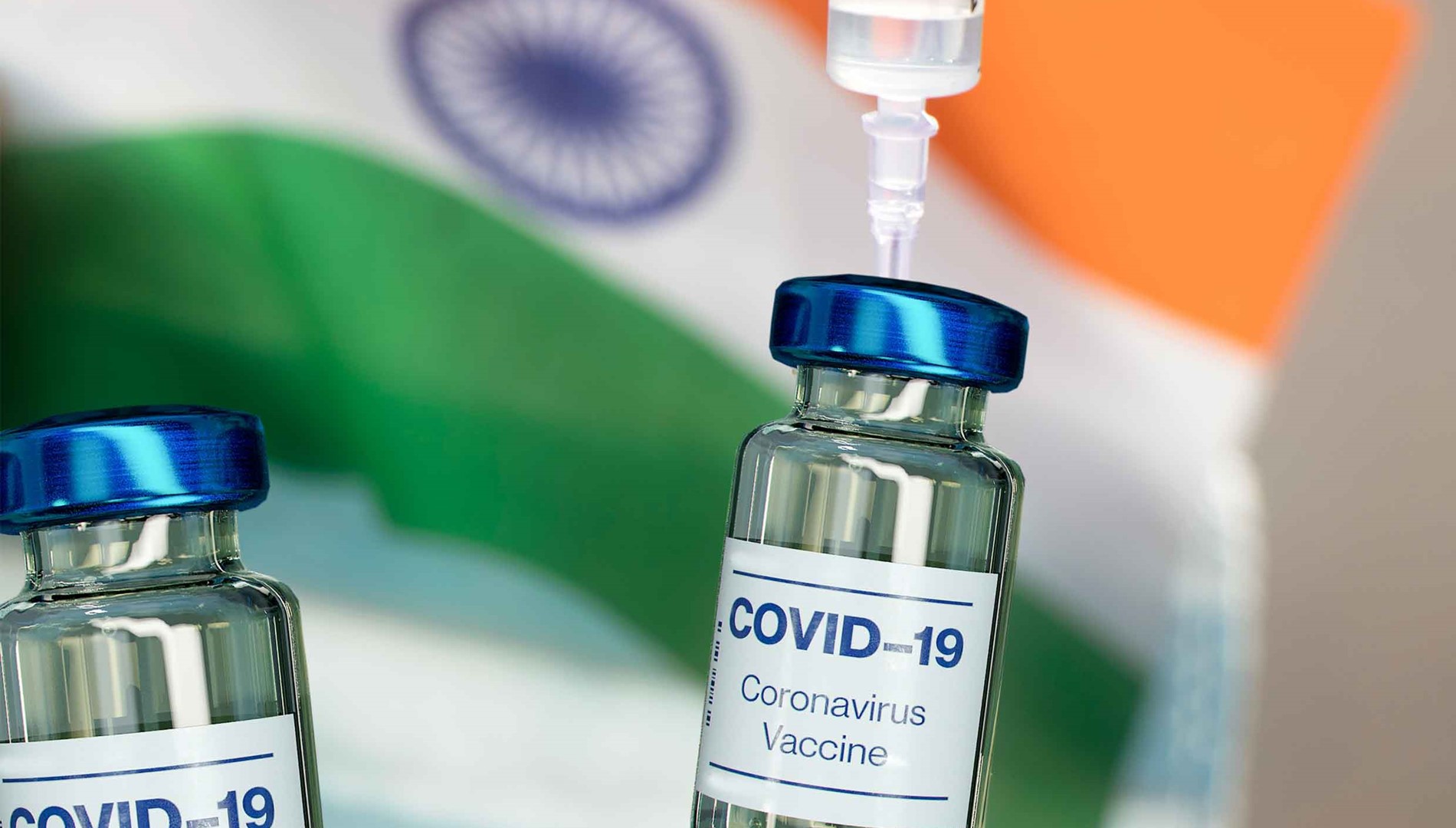 (LONDON): As India continues to combat a second deadly Covid-19 wave, INTO has donated £20,000 to be split equally between two organisations, Goonj and SEEDS, providing vital relief to those worst-affected by the pandemic.
With a significant surge in cases across the country, many hospitals have been overwhelmed and have entirely run out of oxygen supplies and beds. Thousands of people have already lost their lives, and self-isolation is a privilege that not everyone is afforded.
We stand in solidarity with the people of India in these extremely challenging times. We commend the agencies and individuals, particularly the frontline health care workers, who are working tirelessly to stem the current wave and supporting those in desperate need of assistance.  
India is an integral part of the INTO family. After establishing operations in India over a decade ago, our regional team have supported thousands of students to realise their dreams of gaining world-class international education. In line with our strong connection to India, and considering the sheer scale of the health emergency, we will support relief efforts to get urgent care and equipment to the people affected by the Covid-19 outbreak sweeping through the country: 
Goonj is a well-established NGO providing disaster relief, humanitarian aid and community development across 27 Indian states and covering both urban and rural areas. In the past year, apart from working on large-scale food and other life essentials, they have been providing vital equipment, such as PPE kits, thermometers, oximeters, masks, and other support, through cash transfers to those most in need. They are also looking beyond the peak of this second wave to focus their large-scale work around water, sanitation, kitchen gardens, and more.
SEEDS is a leading humanitarian organisation in India. Our donation will go towards supporting their vital Covid-19 response, including procuring and distributing critical supplies, stepping up the vaccination drive, establishing Covid Care Centres and creating a helpline for communities.
This donation is being made in addition to the funding provided by INTO Giving – the charitable arm of INTO University Partnerships – to support Covid-19 relief in India and elsewhere.  If you would like to personally support the Covid-19 crisis relief efforts in India, please consider donating to either of these organisations or INTO Giving.
For media enquiries, please contact:
Davinder Kumar (London, United Kingdom)
Vice President, Corporate & Public Relations
INTO University Partnerships
P: +44 (0) 7393802367
E: davinder.kumar@intoglobal.com
About INTO University Partnerships:
INTO University Partnerships is an independent organisation committed to expanding higher education and career opportunities for students across the globe.
We believe in the power of education to transform lives. We believe that movement of students leads to movement of ideas, which in turn creates better and more successful societies.
We connect students seeking quality international education with leading universities worldwide aspiring to widen their global reach and impact. Achieving the best learning experience and career prospects for students is central to our mission.
Since our inception in 2005, INTO has pioneered innovation in international education and created groundbreaking partnerships with 30 universities in the US and UK. We have so far helped more than 130,000 students from 190 countries realise their dream of achieving a degree from a world-class university. We also equip students to get a head start in building a career. We do this by offering exceptional academic and employability skills programmes.
We are active in over 120 countries and provide unrivalled personalised service to international students with more than 1,500 experienced staff worldwide and a global network of 2,000 recruitment partners.
Back to News and Press Releases