Henan floods: INTO providing support to Chinese students enrolled in programmes with UK and US universities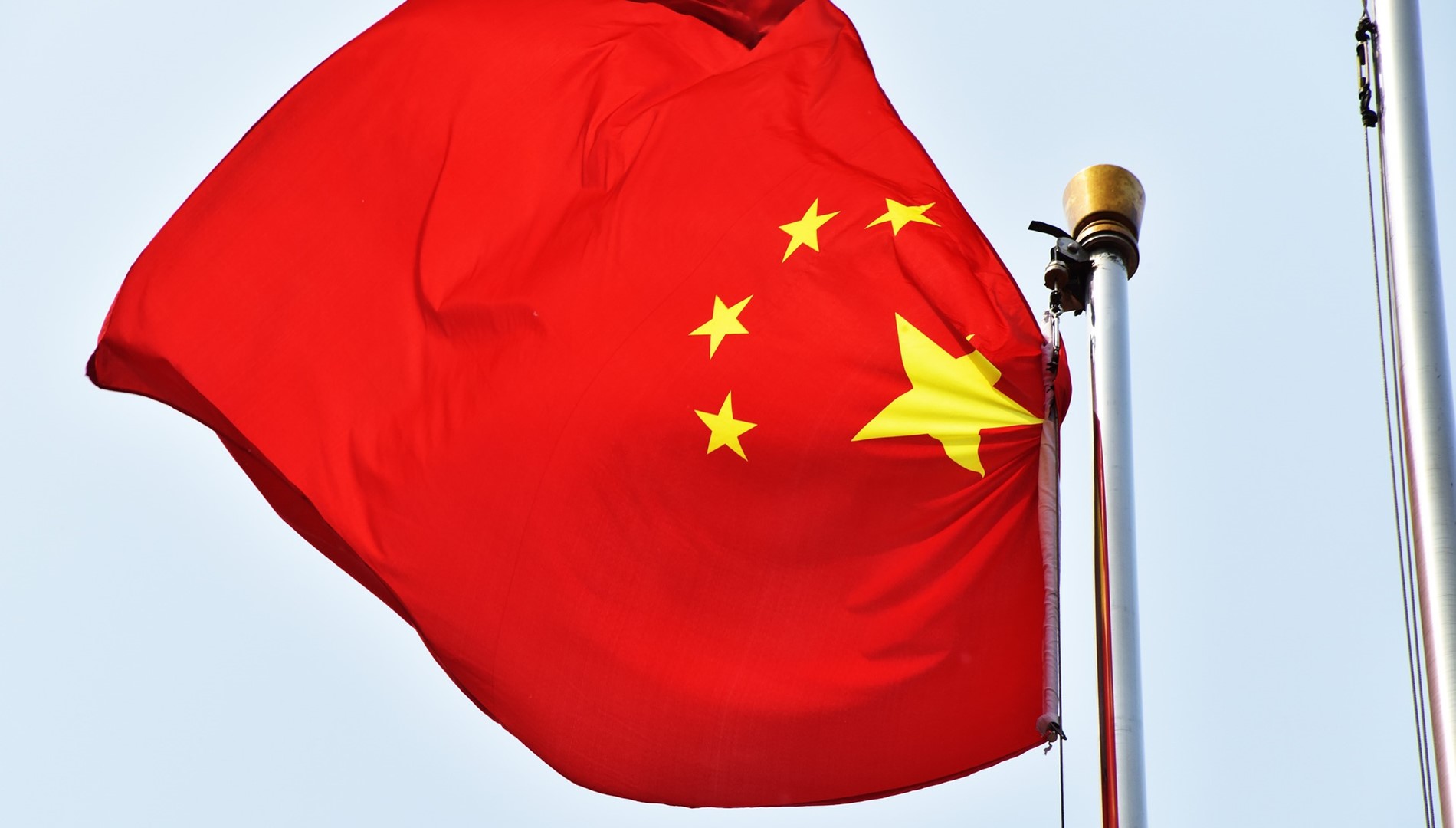 (LONDON): INTO University Partnerships is deeply saddened by the unprecedented floods in China's Henan province and our thoughts are with everyone who has been impacted by this.
INTO supports hundreds of students from the province every year to study abroad in leading universities in the UK and US.
"We have robust systems in place to assist our students. Our teams across China, UK and US are leading a coordinated response and taking a number of steps to support our Chinese students in response to the floods," said Simon Iley, VP for Recruitment at INTO University Partnerships.
INTO staff, including those who speak Chinese where relevant, at each of our UK and US Centres have been reaching out to all Chinese students, ensuring their welfare. We are highlighting to them the whole range of support services available from both the INTO Centre – including our dedicated student services teams, accommodation support teams and 24-hour emergency phone numbers – as well as from our university partners, such as the professionally trained counselling services.
We are identifying all students who are from Henan and currently studying with us on campus.  Our staff in Centres have and will continue to reach out to such students one-by-one to check on their welfare and that of their families. Our staff will establish what support students need from us and ensure they are aware of the people and services they can access if they need further assistance.
We are also identifying all students from Henan province who are currently studying with us online. Our staff in Centres are providing dedicated assistance to such students. Our Centres and university partners fully recognise and understand it will be challenging for many of these students to be able to engage in online learning at this time. We are consulting with students to identify best alternative arrangements and solutions for them. In instances where students will not be able to take upcoming exams, we are working with the relevant exam boards to ensure they are not disadvantaged.
For media enquiries, please contact:
Davinder Kumar (London, United Kingdom)
Vice President, Corporate & Public Relations
INTO University Partnerships
Email: davinder.kumar@intoglobal.com
Mobile: +44 (0) 7393802367
JP Deering (Washington, DC, United States)
Senior Corporate Communications Advisor
INTO University Partnerships
Email: john.deering@intoglobal.com
Mobile: +1 (859) 351 9611
About INTO University Partnerships:
INTO University Partnerships is an independent organisation committed to expanding higher education and career opportunities for students across the globe.
We believe in the power of education to transform lives. We believe that movement of students leads to movement of ideas, which in turn creates better and more successful societies.
We connect students seeking quality international education with leading universities worldwide aspiring to widen their global reach and impact. Achieving the best learning experience and career prospects for students is central to our mission.
Since our inception in 2005, INTO has pioneered innovation in international education and created groundbreaking partnerships with 30 universities in the US and UK. We have so far helped more than 130,000 students from 190 countries realise their dream of achieving a degree from a world-class university. We also equip students to get a head start in building a career. We do this by offering exceptional academic and employability skills programmes.
We are active in over 120 countries and provide unrivalled personalised service to international students with more than 1,500 experienced staff worldwide and a global network of 2,000 recruitment partners.
Back to News and Press Releases