INTO University Partnerships accepted onto the Office for Students Register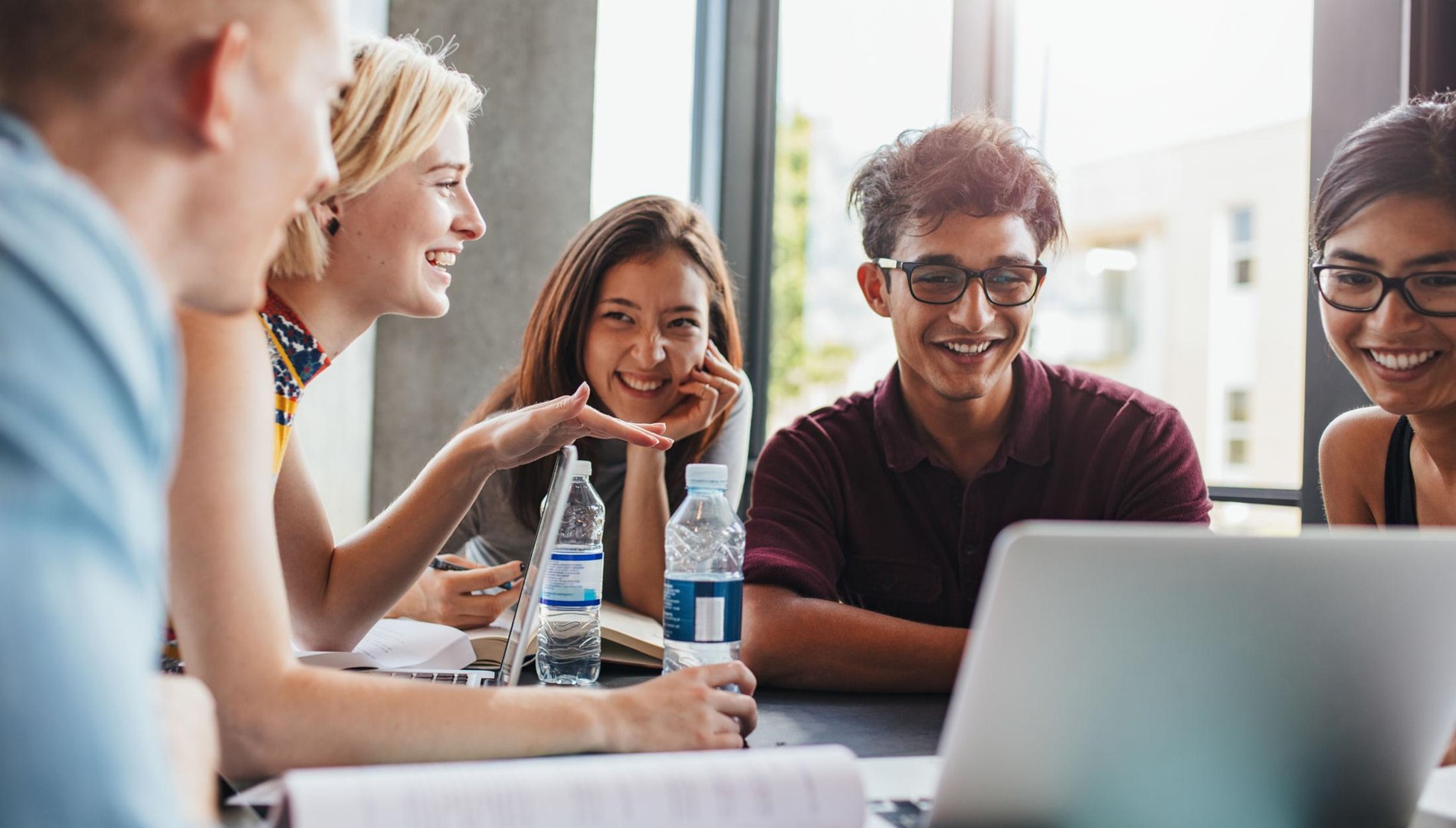 INTO University Partnerships is delighted to announce that our application to the Office for Students (OfS) has been successful and we're now a registered English Higher Education Provider (HEP) on the OfS Register. This registration came with no specific conditions attached.
Acknowledging dedication to enriching student lives
OfS is the regulator of higher education in England. Its Register is an authoritative reference point for students reflecting providers' regulatory status, listing all the English Higher Education Providers that are officially registered with the OfS.
The Register has strict conditions of registration to which a provider needs to adhere in order to maintain their registration status. INTO's registration demonstrates our commitment to supporting students through, and succeeding in, their higher education journey. It acknowledges we provide a high-quality academic experience for international students who are given the necessary skills to progress to further study and/or employment. 
INTO's registration
The following INTO Centers are included in our registration:
INTO Manchester
INTO Newcastle University
Newcastle University London
INTO City, University of London
INTO University of Exeter
INTO London World Education Centre
INTO University of East Anglia
INTO Centers located in the devolved nations will continue to secure formal Educational Oversight through Quality Assurance Agency reviews.
For more information visit the Office for Students.
Back to News and Press Releases