(LONDON): INTO University Partnerships is proud to announce that several of its university partners across the UK, the US and Australia have been recognized in the QS World University Rankings 2024 with The University of Manchester (32) and The University of Western Australia (72) appearing in the coveted Top 100 and most partners in the UK rising several places as compared to the previous year.
The 20th anniversary edition of the rankings, released by global higher education analysts QS Quacquarelli Symonds, is the largest so far featuring 1500 institutions in 104 higher education systems.
Institutions are assessed across various indicators to effectively capture university performance – including academic and employer reputation, faculty/student ratio and research citations. This year, QS has implemented its largest-ever methodological enhancement, by introducing three new metrics: Sustainability, Employment Outcomes and International Research Network.   
"We are incredibly proud of all our partners recognized in this year's QS rankings, including the prized Top 100," said John Sykes, CEO of INTO. "It is encouraging to see the latest rankings include indicators such as employability and sustainability which have consistently featured among the top priorities for Gen Z in our own research. Job prospects have become a key consideration for international students when choosing a university and now form the core offering of INTO's programs that are designed for students' academic and career success."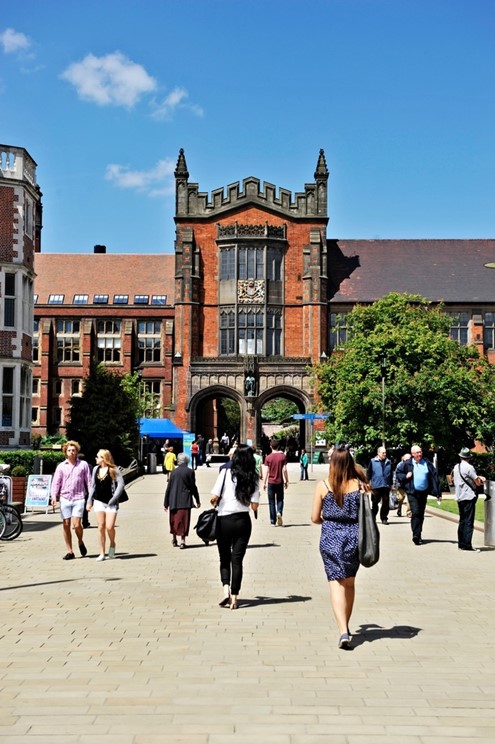 Key highlights of INTO's partners:
The University of Manchester #32
The University of Western Australia #72 up 18 places from the previous year
Newcastle University #110 up 12 places
University of Exeter #153 up 10 places
Queen's University Belfast #202 up 31 places
University of Massachusetts Amherst #245 up 8 places
The University of Arizona # 285
University of East Anglia #295 up 47 places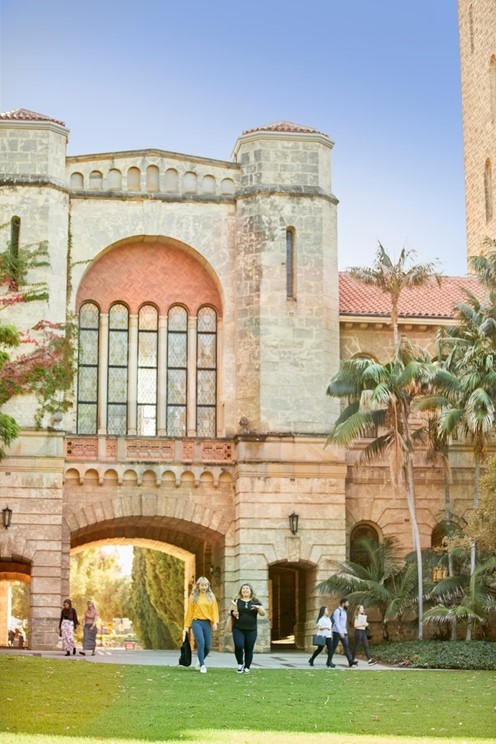 The "big four" study destinations — the United States, the United Kingdom, Australia, and Canada — collectively host 178 universities which rank among the top 500 in the QS World University Rankings. These four countries attract over 2.45 million international students, equating to around 37% of the global total.