UWA College makes a big splash with its first graduation ceremony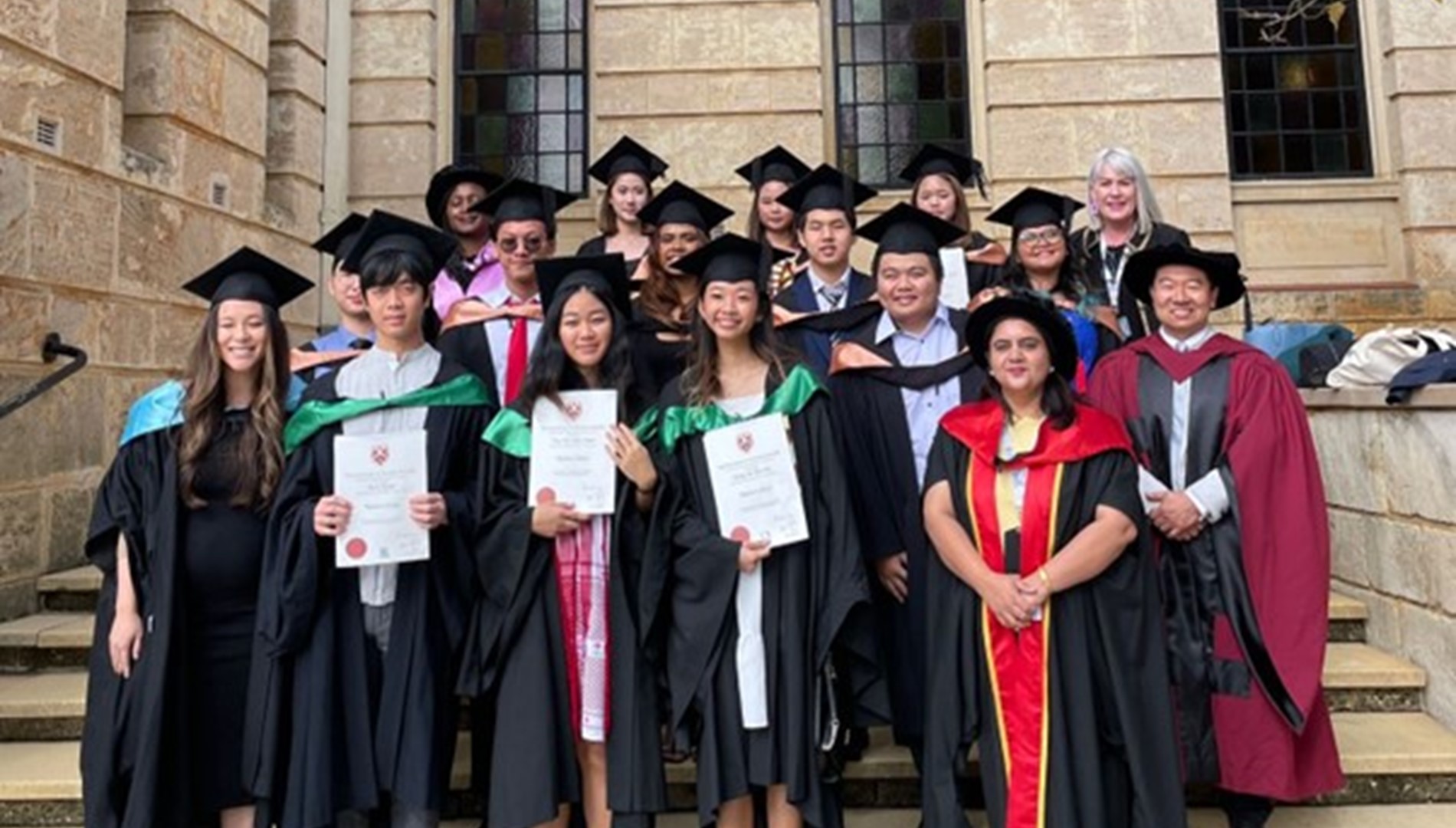 All students achieved sufficient scores to progress to The University of Western Australia – a world Top 100 university
(PERTH): UWA College, the on-campus pathway center for The University of Western Australia (UWA), recently held its first graduation ceremony as the inaugural cohort of international students received their academic diplomas.
UWA College, operated by INTO University Partnerships, opened its doors in June 2022 and has been providing tailored pathway programs for a growing community of international students right in the heart of UWA's Perth campus.
Students who meet applicable requirements are guaranteed a place at UWA - a world Top 100 university and a member of the prestigious Group of Eight.
Amanda Turner, Director of UWA College, said: "I had the absolute privilege of participating in the UWA College graduation ceremony, announcing our first UWA College graduands as they walked across the stage in Winthrop Hall to be acknowledged by the UWA Chancellor.
"All of our completing Diploma and Foundation students achieved sufficient grades to be eligible to progress to their UWA degree, and 69% were offered a Global Excellence Scholarship for academic achievement. We look forward to our UWA College graduates coming back to visit and volunteering as mentors to our current and future students!"
Since its launch, UWA College has welcomed over 200 students from 24 different countries, and the application numbers continue to grow.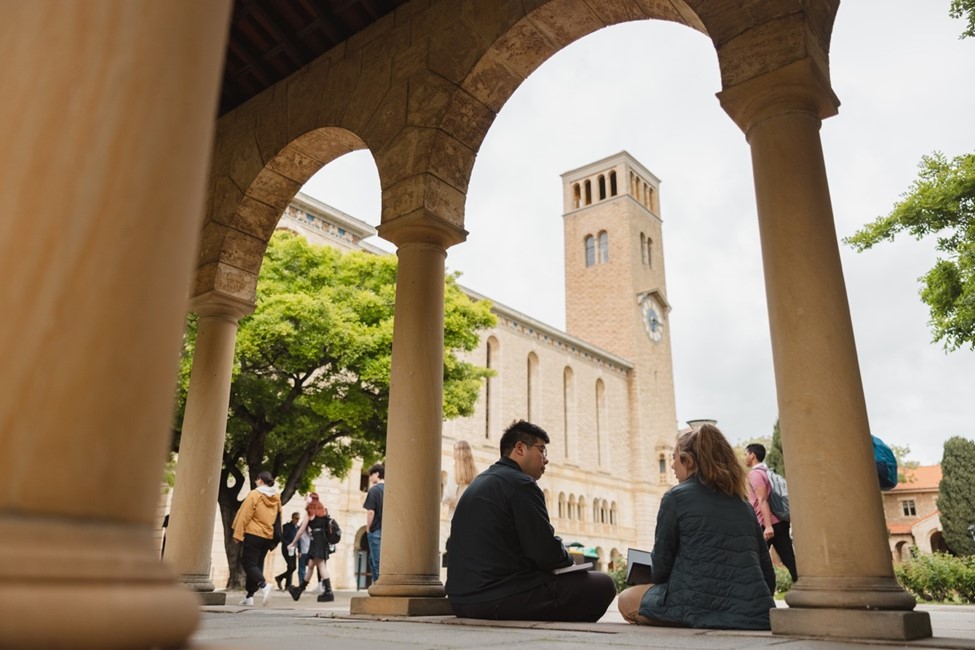 Professor Jennifer Howell, Pro-Vice Chancellor (Global Engagement), UWA, said: "Over the past year, it has been a privilege to watch UWA College come to life. For some of our students, the College is their first port of call on their UWA journey. UWA College provides an exceptional student experience, and it is a joy to watch it continue to grow and excel.

"The rich diversity of students across all cohorts signifies what a truly remarkable and welcoming community UWA College has created. We are so pleased to see the student body growing in a manner that aligns so seamlessly with UWA's own strategic goals for international student growth and diversity.
"We are excited to continue working alongside INTO University Partnerships as we watch UWA College go from strength to strength."
The latest cohort of UWA College students commenced in June, seeing 67 students join the College community, including the first group students from Saudi Arabia sponsored by the Saudi government. Existing UWA College students were keen to welcome their new classmates, with 10% of current College students supporting orientation week events as volunteers.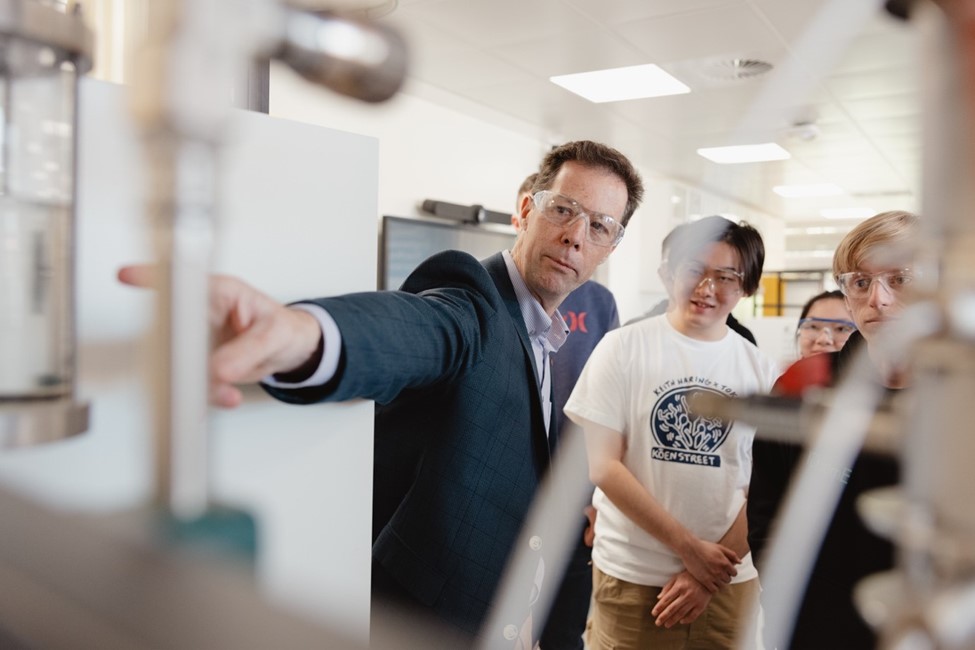 Kate Gresham, Academic Director, UWA College, said: "Over the last twelve months we have welcomed students from all over the world to study with us at UWA College.  The teaching team have loved the opportunity to help our students settle into life in Australia, and to support the successful transition to their university study."
UWA College has not only remarkably grown its student body in just one year, but also won accolades for outstanding quality of its academic programs and student support services in the annual student experience survey conducted in May.
An overwhelming 98% of international students who participated in the survey said they were highly satisfied or satisfied with the overall experience of studying at UWA College. Similarly, 92% confirmed learning satisfaction and 98% highly rated the support they received during their academic programs.
"The student experience survey results demonstrate INTO's unwavering commitment to student success. At UWA College our academic and support services are designed to ensure that international students have the best possible start for their journey to The University of Western Australia," said Ms Turner.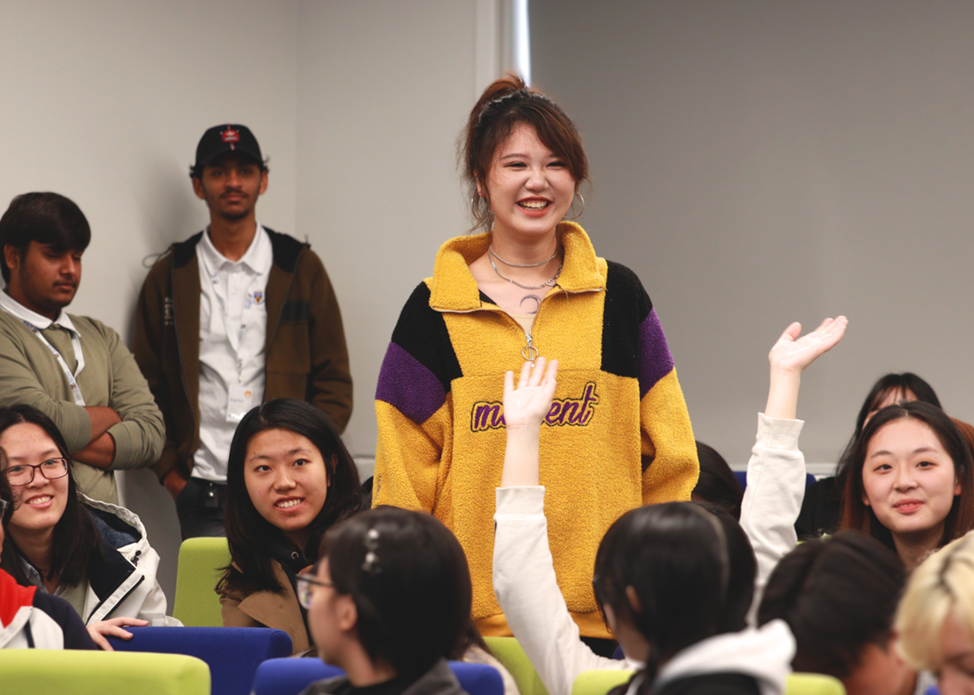 In the survey, international students highly rated their learning experience at UWA with a staggering 100% of the students polled expressing satisfaction with personal learning support provided by the academic staff followed by 98% approving of the teaching ability of academic faculty. The organization of the program received 98% positive votes, followed by career-focused education and learning that helps students prepare for university studies – both receiving an impressive approval of 94%.
"From admission to orientation and throughout their academic studies, UWA College students are provided with such integral support at every stage of their pathway journey. What this means is that students not only thrive from a smooth and supported transition to both life in Perth and their future studies at UWA, but they're given every opportunity to succeed and excel as a member of UWA's global community," said Professor Howell.
"The UWA College provides one of the best learning experiences that I have experienced so far. The teachers are amazing. The support is amazing and encouraging. As well as the co-learning culture is like the cherry on top," said a student.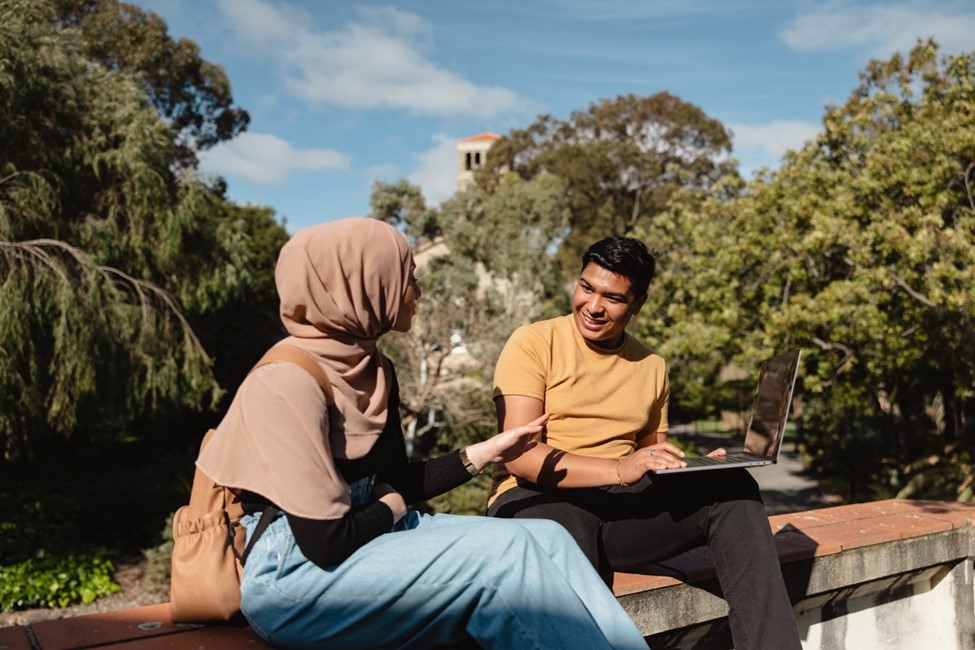 Not just the students, UWA College has also received outstanding reviews from recruitment partners based in top source countries. One such partner, ATS Vietnam, said: "UWA College has been a valuable partner for ATS, providing high-quality education and pathways for students seeking to study in Australia. We have observed a significant demand for and interest in UWA College and Australia, which is testament to the quality of your teaching and other services.
"We also have received positive feedback from students who have praised the helpful and attentive teachers, the adaptable and varied course offerings, and the top-notch facilities at UWA College. These attributes have contributed to creating a supportive and engaging learning environment for students, and we are proud to partner with an institution that prioritizes the success of its students."
For media enquiries, please contact: 
Back to News and Press Releases