INTO partners with Cialfo to connect with 250,000 international students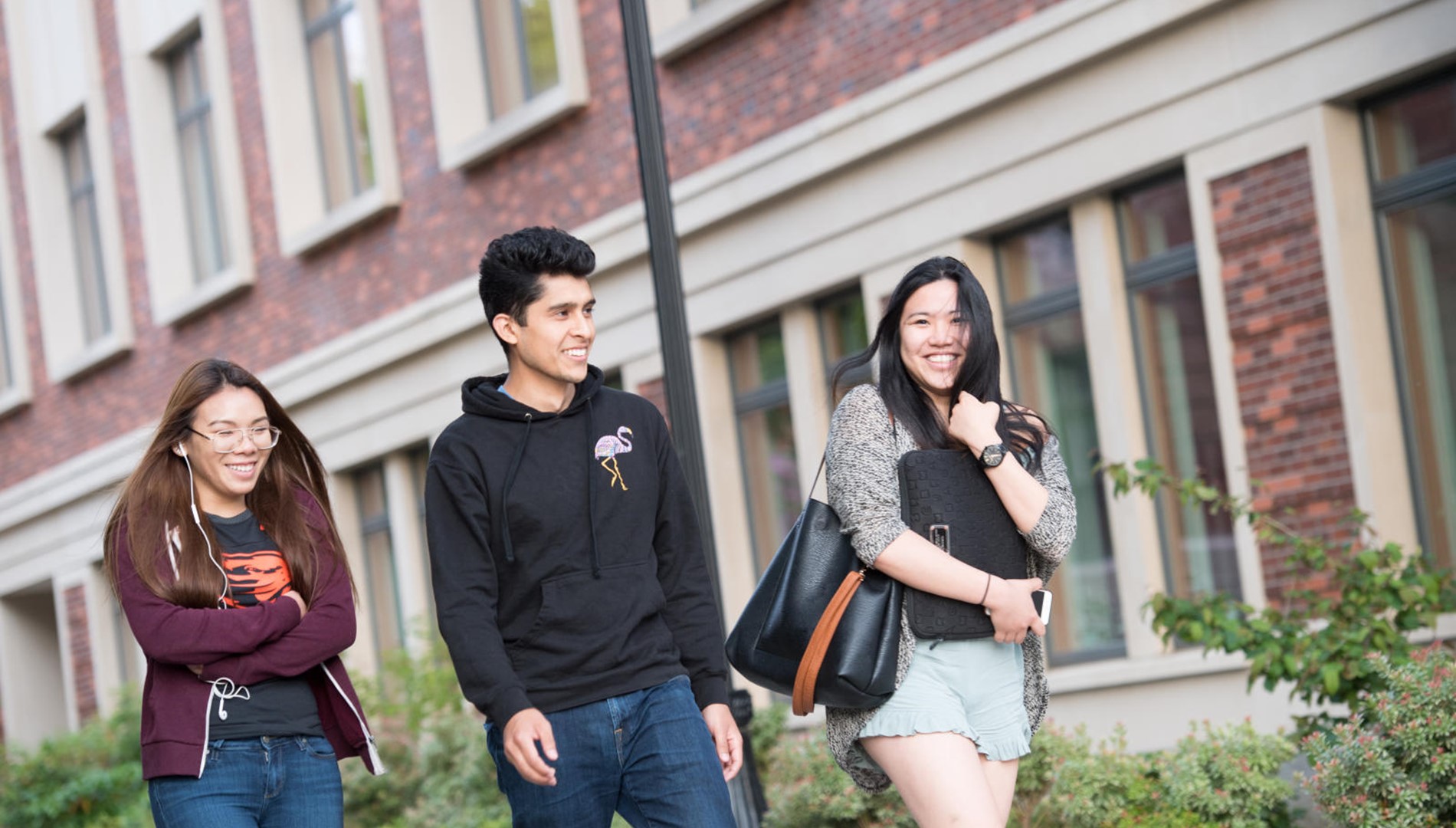 Collaboration will enable INTO's partner universities in the US and UK to engage prospective students worldwide.
(LONDON): INTO University Partnerships, a leading international education organization, has entered into a collaboration with Cialfo to engage hundreds of thousands of prospective students across the world.
Cialfo is a global platform that connects school pupils aiming to study abroad with higher education institutions.
The initiative will enable INTO's partner universities in the US and UK to not only engage with over 250,000 international students within the Cialfo network, but also receive, manage and track applications from these students via Cialfo's Direct Apply portal.
INTO's university partners in the US will go live on the Cialfo platform during the collaboration's first phase in September, starting with Oregon State University and George Mason University, while INTO's UK partner institutions will start using Cialfo during the second phase of the agreement.
Since its inception in 2005, INTO has helped more than 130,000 students from 190 countries achieve international degrees in US and UK institutions.
Cindy Tan, INTO's Chief Recruitment Officer, said: "We are very excited to bring INTO's leading universities in the US and UK close together with Cialfo's unique student community and high school counsellor network. This will open new gateways for students around the world to achieve their study abroad goals."
Cialfo is an AI-driven digital platform used by students and counselors across 100 countries that helps them navigate every step of the university application process. This involves researching potential institutions of interest, completing assessments and surveys, setting up meetings, tracking tasks and deadlines, selecting schools, attending virtual college engagement events, and ultimately, submitting final applications directly to institutions or programs of choice through Cialfo's Direct Apply portal.
"We are thrilled to partner with INTO – one of the world's most notable international education organizations," said Cialfo CEO and Co-Founder Rohan Pasari.
"We are excited to help INTO's partner universities engage with more qualified students and extend their global reach."
Media contacts:
Davinder Kumar (London)
Vice President, Corporate & Public Relations
INTO University Partnerships
Email: davinder.kumar@intoglobal.com
Mobile: +44 (0) 7393802367
Heather Lee (Singapore)
Marketing Manager, Content and Communications
Cialfo
Email: heather@cialfo.com.sg

About INTO University Partnerships:
INTO University Partnerships is an independent organization committed to expanding higher education and career opportunities for students across the globe.
We believe in the power of education to transform lives. We believe that movement of students leads to movement of ideas, which in turn creates better and more successful societies.
We connect students seeking quality international education with leading universities worldwide aspiring to widen their global reach and impact. Achieving the best learning experience and career prospects for students is central to our mission.
Since our inception in 2005, INTO has pioneered innovation in international education and created groundbreaking partnerships with 30 universities in the US and UK. We have so far helped more than 130,000 students from 190 countries realize their dream of achieving a degree from a world-class university. We also equip students to get a head start in building a career. We do this by offering exceptional academic and employability skills programs.
We are active in over 120 countries and provide unrivalled personalized service to international students with more than 1,500 experienced staff worldwide and a global network of 2,000 recruitment partners.

About Cialfo:
Cialfo is a leading platform connecting students, higher education institutions, counsellors and parents through technology-driven solutions. More than 250,000 students from over 100 countries attending 1,600 leading international high schools use Cialfo to dream, plan and achieve their goals. Higher education institutions leverage Cialfo's solutions to attract and engage diverse, international and qualified potential students.
Back to News and Press Releases