(NEWCASTLE): A world top 125 ranking*, 5 QS stars for student employability and a vibrant campus located in the UK's best student city – Newcastle University is geared up to offer the best study abroad experience to international students.
With 180+ years of impactful education and research, the Russell Group institution has one of the best graduate employability records. It is one of the top 20 'most targeted' UK universities by the Times Top 100 employers. 
For students, there is an added advantage of living in a compact city with friendly locals, a lively cultural scene and highly affordable living costs. It is no surprise they have voted Newcastle their number one UK city.
With more than 200 different programmes on offer, students can choose a subject that matches their interests. They are taught by experts using world-class facilities and teaching methods that challenge them to think differently. Engineering, Architecture and Business have consistently remained as students' top favorites.
With a sharp focus on innovation, Newcastle University's engineering program is top 130 in the world and sees graduates hired by the likes of Dyson and Siemens. The architecture program is ranked top 50 in the world and students benefit from 9-12-month work placement opportunities. The University's business program is not only top 150 in the world but also enjoys a triple-crown accreditation held by fewer than 100 business schools worldwide. The program offers more than 100 yearly placement opportunities with companies such as Disney and Ernst & Young.
INTO Newcastle University – Newcastle University's on-campus international education partner – offers pathway program to help international students progress to the university's academic program. INTO's study centre serves as a supportive hub for international students helping them adjust to life in the UK, improve their English language skills and develop the academic knowledge they need to study at Newcastle University.
The INTO Newcastle University Centre, established in 2007, is located in the heart of Newcastle University's main campus. With over 120 dedicated teaching and support staff, the team provides outstanding student experience through specialist teachers and a specialist student support team. With over 15 years of helping international students achieve success, INTO provides 24/7 dedicated support to students, right up until they progress to Newcastle University.
The programs at INTO Newcastle University are designed to help students progress to a wide range of undergraduate and postgraduate degrees in highly ranked subjects such as Architecture, Biomedical Sciences, Business, Engineering and Computing.
INTO Newcastle provides a range of pathway programs with multiple entry points throughout the year:
International Foundation: Designed to prepare students for progression to the first year of an undergraduate degree.
International Year One: Designed to prepare students for progression to the second year of an undergraduate degree.
Graduate Diploma: Designed to prepare students for progression to a master's degree.
Pre-Sessional English: 6- and 10-week courses for students intending to study at Newcastle University.
Academic English: Flexible English courses offered to students who need to improve their IELTS level.
INTO's Annual Student Experience Survey of 2022 revealed that 95% of INTO's Newcastle students were satisfied with the overall experience and support they received.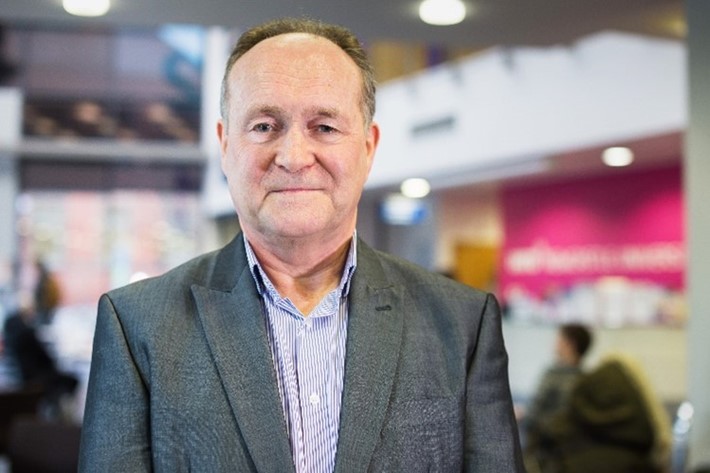 Kevin Conroy, the Centre Director of INTO Newcastle University, says: "International students get a head start at INTO Newcastle University – in life, in education and their careers. Our diverse community of staff and students will help you adjust to life in the UK and provide the tools you need to succeed at a global top 125 university."
Newcastle University offers students a range of benefits and opportunities to help them get a head start in their careers and secure their dream jobs. The benefits include:
An award-winning career service
Professionally accredited degrees
Industry placements
Strong links to regional, national and international employers
Volunteering and work experience opportunities
Start-up support and funding for entrepreneurs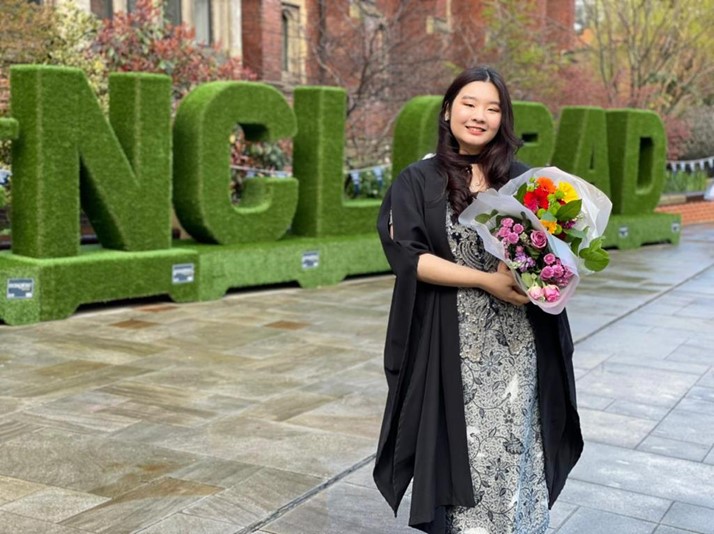 Indonesian student Dellavinta completed her International Year One at INTO Newcastle University before progressing to Newcastle University, where she completed BA (Hons) in Marketing Management. Now a marketing associate at Engtal, she says: "I am where I am now because of INTO and Newcastle University. They significantly built my confidence and ability to demonstrate my knowledge throughout my career."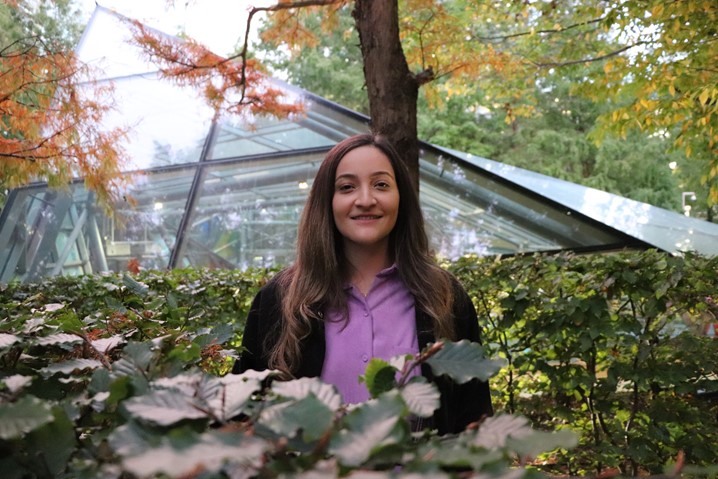 Natali from Venezuela, now an engineering data analyst at Marsh, got to meet and engage with students from across the globe during her time at INTO. She says: "INTO and Newcastle University helped me develop my academic communication and social skills, which are highly important in a career path. I met students from different parts of the world which helped me expand my network and connect easily with my colleagues at work."
Daneshvaran from Malaysia completed his BA (Hons) in Architecture, after studying International Foundation at INTO. He says, "The best thing about Newcastle is the people – it is as simple as that. They are friendly, diverse, and very kind."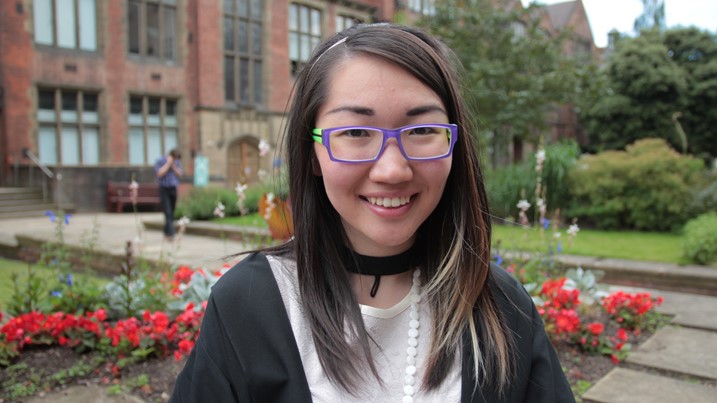 Alua from Kazakhstan completed her BSc (Hons) in Computer Science after studying International Foundation course at INTO. She now works as a software developer at Deloitte Digital. She says: "Graduating feels amazing! I've already got a job in the software department of Deloitte in Belfast, where I will be working on their technology solutions. I am going to miss the university campus and the city. Thank you to everyone for the encouragement and support!"
Deema from Iraq completed her Foundation Year with INTO. She then went on to complete her MEng and PhD in Chemical engineering at Newcastle University. She says: "The main advantage of studying at INTO Newcastle is that you will find help and guidance whenever you need it. INTO is an institution where teachers and students work together. You will have academic support, social support and emotional support."
*QS World University Rankings 2023