Why international students seek out SLU for STEM health degrees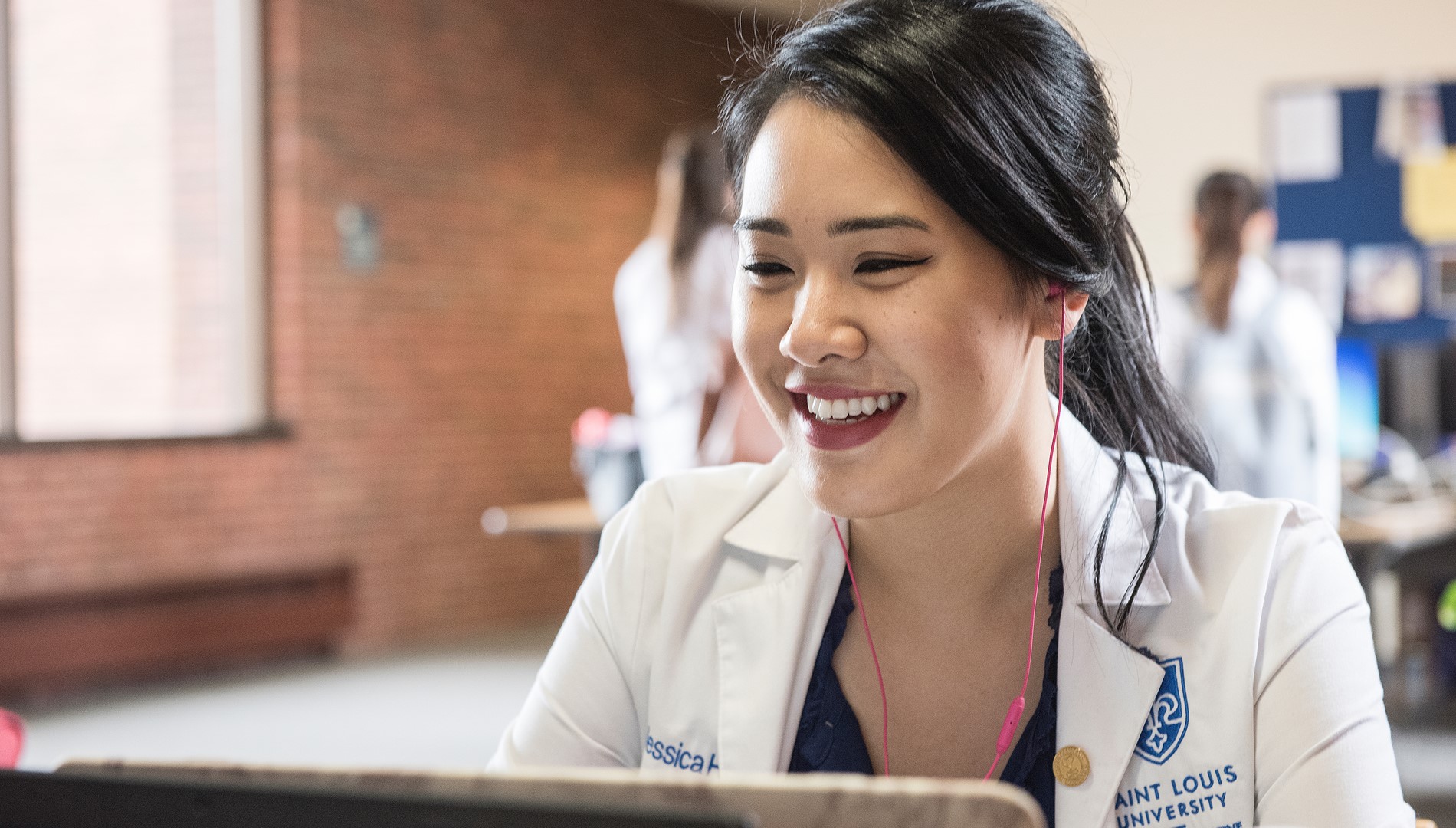 St. Louis, Missouri, counts among the top US cities that attract international students for their rising number of career opportunities. In 2020, LinkedIn named St. Louis the best American city to launch a career. At the same time, the US Bureau of Labor Statistics projects there will be an anticipated one million new STEM jobs from 2020 to 2030, and that the job outlook for health care occupations is projected to grow 16%, creating 2.6 million new jobs.
In that context of growth, it is little wonder that international students seek out STEM-designated degree programs in health at Saint Louis University (SLU) — programs that prepare them for careers in burgeoning fields and qualify them for up to three years of post-study work though the Optional Practical Training (OPT).
SLU is home to a strong graduate public health program, and SLU students pass the Certified in Public Health (CPH) exam at a rate of 90%, higher than the national average pass rate of 75 – 85%. In addition, 99% of SLU's Master of Public Health (MPH) graduates progress to careers or further their education within one year of graduation.
SLU's track record for helping students achieve their public health career goals and professional development opportunities outside of the classroom led Ikechukwu from Nigeria, to pursue an MPH from the university:
"When I was applying to public health programs, I knew I wanted to attend a school where I could dig in and be involved," said Ikechukwu. "I received multiple offers from various schools — but SLU stood out to me from the rest."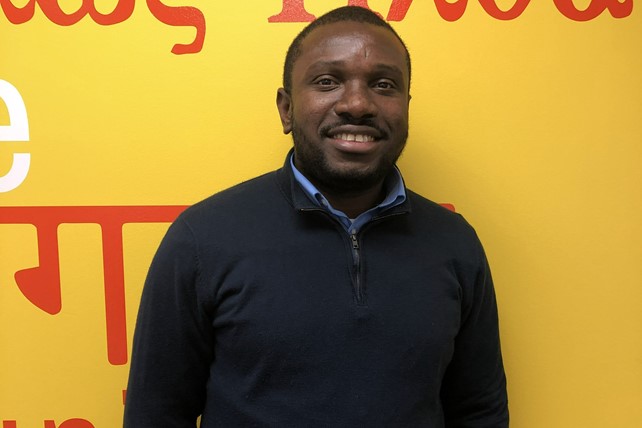 Health data science is another SLU program in a growing field of study related to health care. INTO SLU's Graduate Pathway in Health Data Science prepares students for careers as health care data scientists, in which they must synthesize and communicate data for use in clinical decisions and quality improvement efforts across health systems. The average US annual salary for a health care data scientist is over $115,000, per Glassdoor 2021. SLU's program counts among the top 20 health data science programs in the US, according to Healthcare Management Degree Guide 2022, and it can be completed in just 30 credit hours.
Sai, a graduate student in health data science from India, pursued his program at SLU because of its reputation for excellence:
"The curriculum is what attracted me to pursue health data science at SLU," said Sai. "I was searching for courses where I can get more knowledge on the field which I am planning to pursue my career in."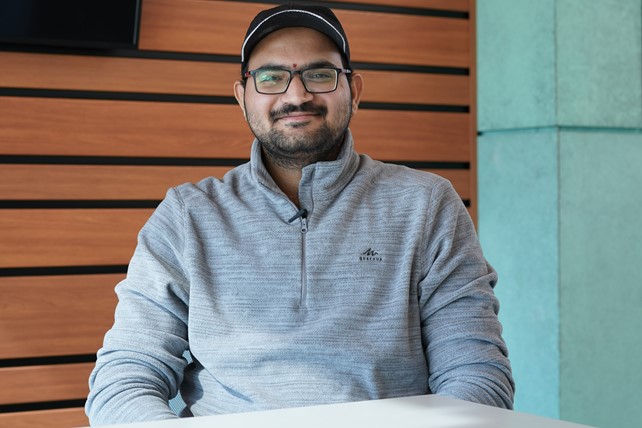 Because the program is STEM-designated, Sai will also have the opportunity to gain professional experience in the US for up to three years through the OPT program before pursuing his dream of being an entrepreneur in the field of clinical research back home.
"After graduating, I would like to use the optional training period to gain some hands-on experience, then get back to my hometown, India, and start a clinical contract research organization," shared Sai.
In more ways than one, SLU offers students from across the globe a proven path to career success in the health care space — whether in the US or in their home countries.
Learn more about STEM health programs at SLU
Back to Corporate Blog