What flexibility and affordability mean to international students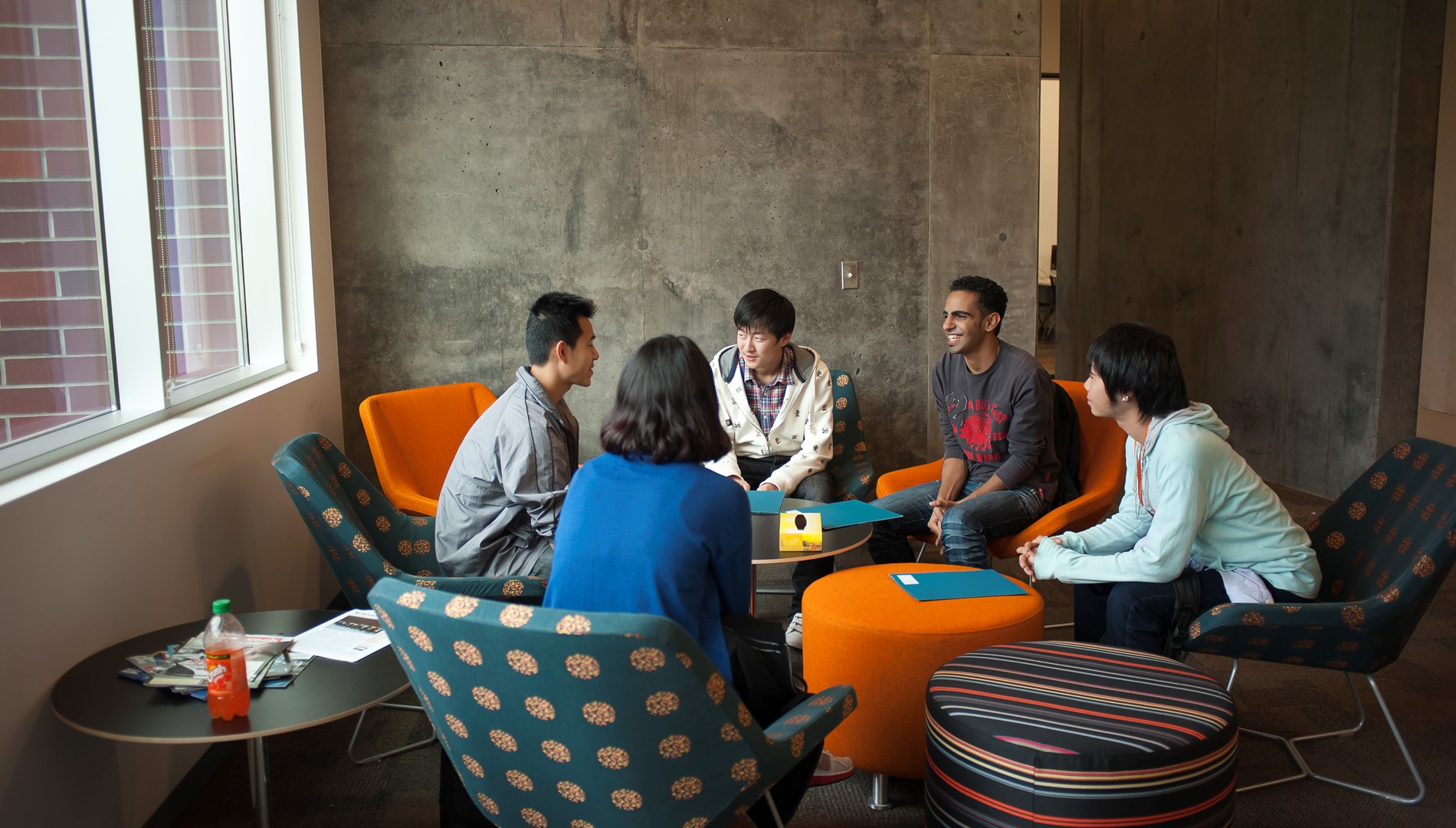 Leaving one's home country to pursue an international degree is no simple decision. From culture shock to huge financial commitment, a range of factors influence the thought process of students as they pursue their study abroad dreams. For their significant personal and financial investments, international students deserve high-impact, high-value programs that help them achieve their education and career goals.
The COVID-19 pandemic has added another dimension to this. A recent INTO survey shows 55% of Gen Z international students worldwide say their career aspirations have changed as a result of the pandemic. Just over a quarter — 26% — say they have changed a lot. That means the majority of international students beginning undergraduate study right now are reconsidering their career paths — and likely their courses of study.
If Gen Z international students are still taking stock of the academic and career possibilities before them, it is not because they lack a larger vision for what they aim to accomplish with their undergraduate degree. According to the same INTO survey, an overwhelming 86% of those students seek to study abroad so they can learn more about the things that interest them, 81% so they will be able to get a better job and 67% so they can make more money in the future.
In addition, 72% think a university's capacity to give them the skills they need for the future is more important than its ranking, while just 17% think it is important to attend a highly ranked institution even if it is more expensive to do so.
In this context, universities that offer flexibility and deliver on professional opportunities at affordable price points are increasingly in demand among international students seeking a US degree. Support exploring a wide range of topics and chances to gain real-world experience are two of the reasons Snowy from Vietnam chose to pursue an International Direct degree at Oregon State University (OSU), arriving in the US without knowing precisely what she wanted to study.
"I remember when I first started my academic career, I really didn't know where to start, and I just chose accounting because I just wanted to do something in business," Snowy recalled. "So, I tried it out. I did a couple of internships."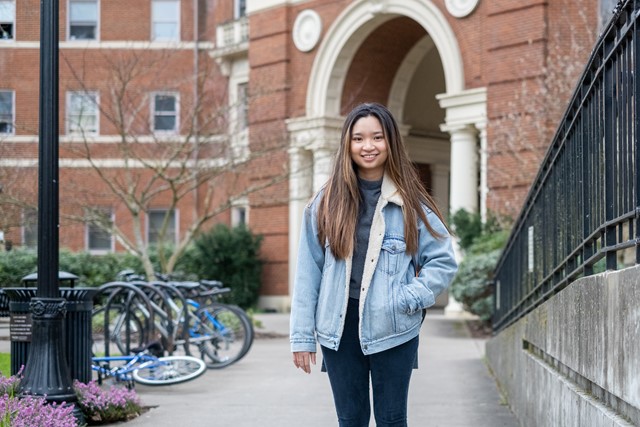 Its location in Corvallis, between San Francisco and Seattle, means OSU is in the heartland of American innovation. As a mid-priced, Tier 1 research university with extensive scholarship offerings of up to $40,000 off tuition, it provides 150+ undergraduate degree options across 12 departments for an affordable price.
Flexibility and affordability do not come at the cost of career outcomes. Business and engineer students can complete two six-month internships, earning an average of $40,000 during their time as a student. Graduates from OSU go on to earn an average of $20,000 more per year than other US graduates, putting them in the top 15% of best-paid graduates in the country.
Snowy can attest to the career advantages gained through an OSU degree, having been hired as an audit assistant for Deloitte upon her graduation.
"I got a full-time offer from a Big Four company with a decent salary, and I think that's going to support me a lot," Snowy shared. "I started strong and now I can end strong at OSU."
Studying abroad is an opportunity for both personal and professional growth, and it can mean the difference between one degree, one career path, one future, and another. As students seek a return on all they invest in an international undergraduate degree, ensuring their access to flexible, affordable programs that deliver opportunities for self-discovery alongside concrete degree outcomes will be crucial.
Back to Corporate Blog