Shaping our shared future: Growing interest in computer science and engineering among international students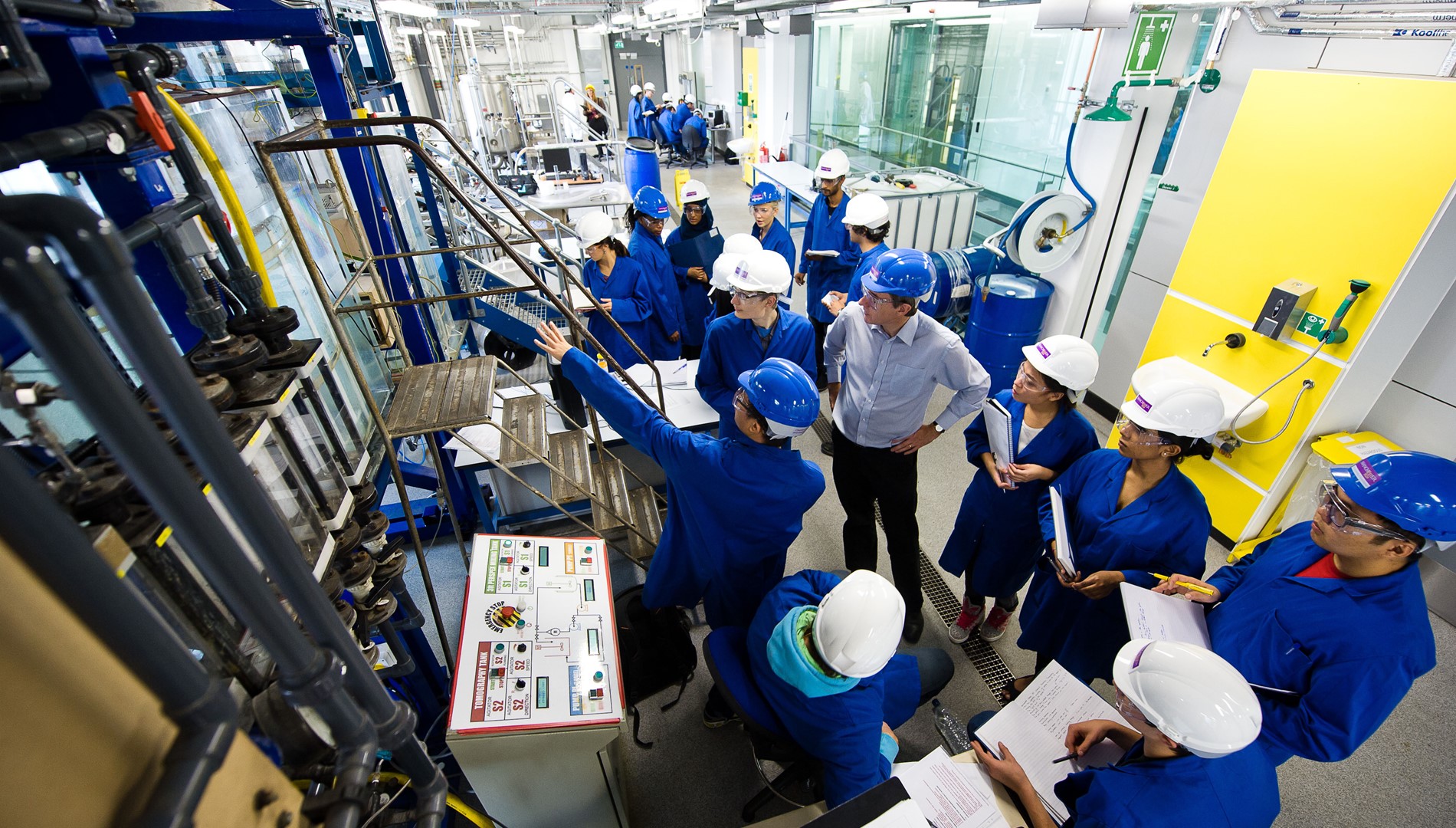 Accelerated by the COVID-19 pandemic, a global increase in tech employment opportunities across sectors has contributed to growing interest among international students in studying computer science and engineering. However, that's only half the story. As many foreign students are inspired to study and work in these sectors by a desire to shape the world for the better — to develop innovative solutions to the world's greatest problems and advance human progress. Protecting and prioritizing these students' access to educational and post-study work opportunities in their study countries is essential not only to their individual futures, but to our shared future.
Demand for tech expertise is growing among employers worldwide. According to the US Bureau of Labor Statistics, the employment outlook for computer and information research scientists is expected to grow by 22% from 2020 to 2030 — much quicker than the average of 8% growth for all occupations. In the UK, the Office for National Statistics reports the number of job vacancies related to professional scientific and technical activities grew by 7.3% from March to May 2022 — nearly five times the national average growth rate of 1.6%.
As this demand surges, international students increasingly pursue degrees and careers in the fields of computer science and engineering. The National Foundation for American Policy reports that, over the last two decades, the annual number of full-time international graduate students studying in computer and information sciences has grown by 310%, from an estimated 10,930 students in 1998 to 44,786 students in 2019. This cohort constitutes a large majority of students in American graduate schools, with 50% to 82% of graduate university students at US institutions coming from overseas.
Similarly, Universities UK International reports that international students accounted for 39.5% of all engineering and technology students at UK universities in the 2020-21 academic year, and for more than a third of computing students. Computing saw the largest growth in international student enrollment, growing by 29.7% from 2019-20 to 2020-21, according to HESA data.
It's easy to understand why students choose to study computer science and engineering in order to secure a return on investment in their international degree. For Godson from Nigeria, who completed a Graduate Pathway in Industrial Engineering at INTO Oregon State University, earning a graduate engineering degree from Oregon State University, meant the difference between remaining an engineering intern at a natural gas company back home and leading as a manager for the Miller Paint company in the US:
"I was pushing paper, and I knew that's not what I wanted to do. So, I started on a journey to the United States. I got a master's degree in industrial engineering and a graduate certificate in engineering management [from OSU]," Godson shares. "It helped me land a role here as a planning and materials manager."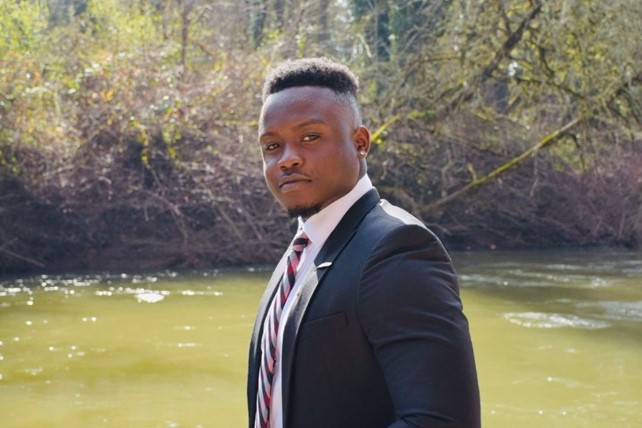 OSU graduates like Godson go on to earn an average starting salary of US$100,000, and they qualify for STEM Optional Practical Training (STEM OPT) permits to work in the US for up to three years immediately following graduation.
Of course, students are motivated to pursue careers as computer scientists and engineers by a desire to improve the world as much as by job stability and salary. A 2021 INTO survey showed that 41% of Gen Z students across the globe believe it is on them and their generation to find solutions to the globe's biggest challenges. Additionally, Gen Z students have shown greater concern with social issues such as climate change (39%) and cyber security and digital safety (16%) since the onset of the COVID-19 pandemic.
A focus on sustainability has driven Daffa from Indonesia to pursue an electrical engineering degree at Queen's University Belfast. Having previously completed the International Year One in Engineering at INTO Queen's, Daffa plans on going back to Indonesia after his graduation later this year to work at a paper company that contributes to sustainability:
"In my place, there's a lot of forest fires. One of the organizations that stops this from happening is this company. Also, they built a seven-megawatt solar power plant, and by 2030, they're planning on being fully sustainable. So, there's a greater purpose to working for this company," Daffa explains.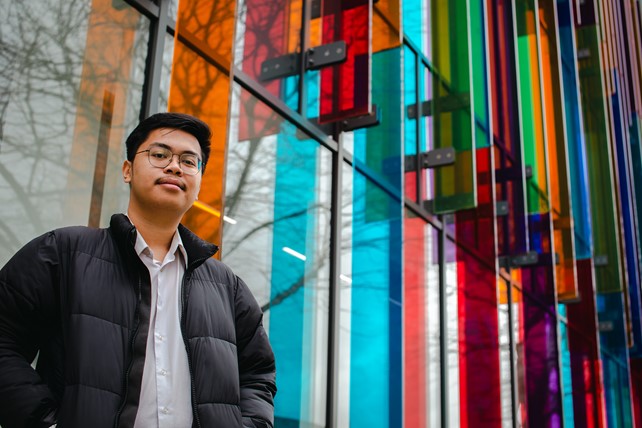 Daffa chose Queen's because it "is one of the biggest suppliers for engineers for renewable energies, and their technology for this renewable energy is the best." As the Russell Group university with the lowest tuition fees, Queen's offers students a world-class engineering education for an incredible value. It's also located in Belfast, which is home to a rich history of engineering and ranked globally as the No. 9 digital economy of the future.
In Daffa's own words, success means "that you're serving a greater purpose. You realize the issues around you—for instance, sustainability issues—and if you try to be the best you can be at your own specialty and contribute to this area by any measure, it's a success." He credits Queen's with empowering him to do just that.
Whatever students' motivations for pursuing a degree in computer science or engineering — taking advantage of the growing number of career opportunities in tech or building a better future for everyone — studying abroad gives them access to cutting-edge technologies and facilities, as well as post-study work programs like OPT. It's on the international education sector to ensure foreign students continue to have the life-changing educational experiences and employment opportunities they need to help them realize their own dreams and construct our collective future.
Back to Corporate Blog