In pursuit of a positive impact: Pandemic leads international students to forge futures in biosciences and health care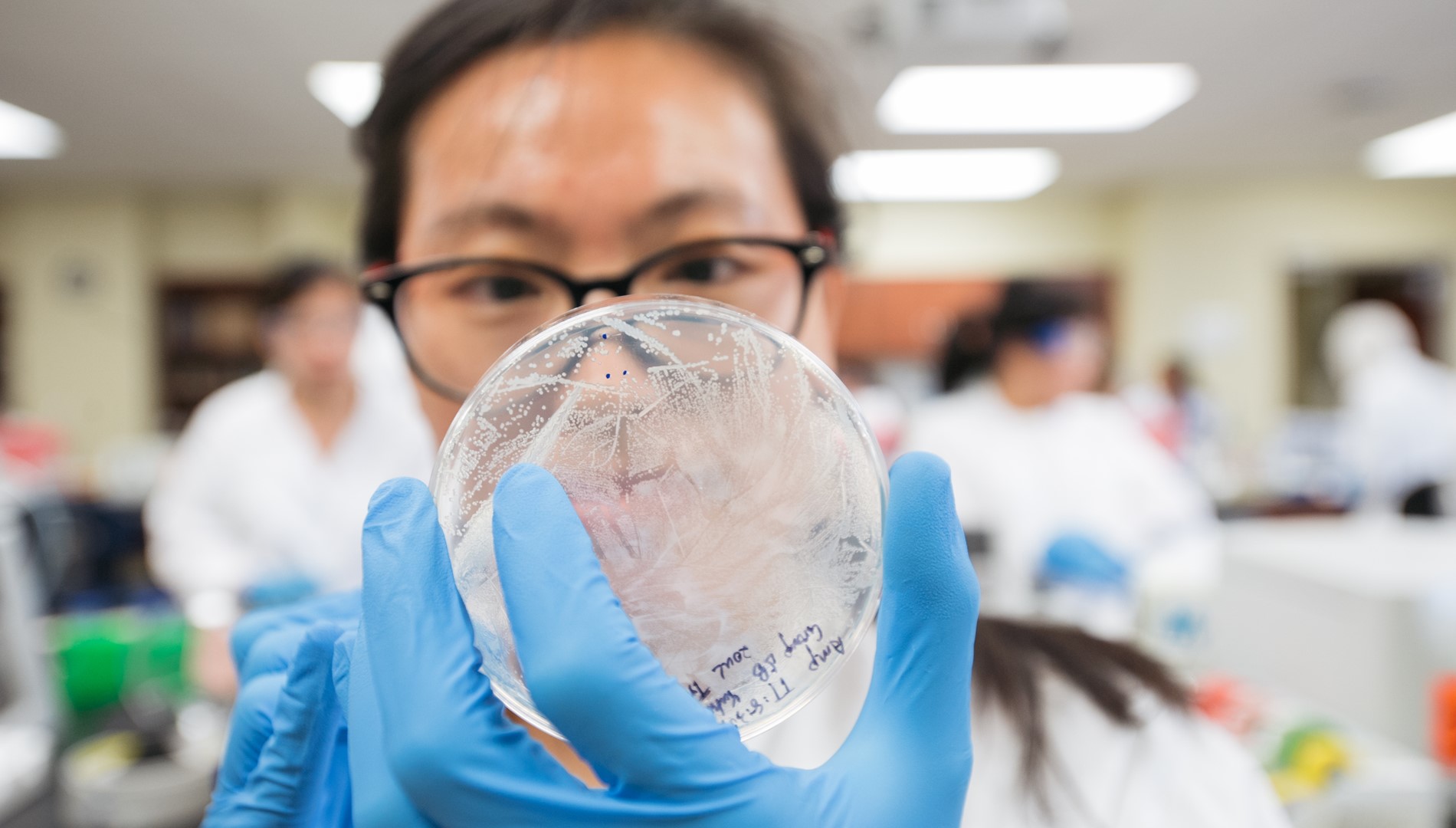 Since the World Health Organization declared the COVID-19 outbreak a pandemic in March 2020, international students and graduates have been on the frontlines of the global response to the virus — as nursing and medical students and residents working in hospitals, and as researchers contributing to the development of life-saving vaccines and treatments. Now, the pandemic has galvanized rising cohorts of international students to pursue careers in biosciences and health care. The contributions these students will make to medical research and the improvement of health care worldwide depend on immersive programs that prepare them for roles in the life sciences and health fields.
According to the Pearson Global Learner Survey 2021, 56% of students are reconsidering their career choices as a result of the pandemic, and 45% are considering a career in health care or science. At the center of many students' pivot toward biosciences and health lies one question: "How do I make a positive impact in the world?" A 2021 global INTO survey shows that 86% of Gen Z international students study abroad so they can make the world a better place, and 4 in 10 have taken an interest in disease prevention since the COVID-19 pandemic began.
As a result of this drive to make a difference, international enrollment in biosciences and health programs has increased. In the UK, subjects allied to medicine saw 19.9% growth in international students from 2019-20 to 2020-21, the second highest increase among all subjects, Higher Education Statistics Agency (HESA) data shows. International enrollment in US degree programs related to health professions and physical and life sciences grew by 3.2% and 8.5%, respectively, between 2012-13 and 2020-21, according to Open Doors data from the Institute of International Education. One may reasonably expect growth in these fields to accelerate as the negative impacts of COVID-19 on student mobility subside.
Graduates of these programs stand to benefit from ample career opportunities as well. The UK Office of National Statistics reports a 39.9% increase in the number of job vacancies related to human health activities during the year ending in June 2022. Meanwhile, employment in health care occupations in the US is expected to grow by 2.6 million jobs between 2020 and 2030 — more than any other occupational group, according to the US Bureau of Labor Statistics.
To achieve the positive impact for which they strive, students must emerge from their studies prepared to take on real-world challenges. That's why Hwakyun, a student from South Korea, decided to study pre-nursing at The University of Alabama at Birmingham (UAB):
"I chose the pre-nursing program at UAB because UAB has three big hospitals," says Hwakyun. "I want to be a pediatric nurse. I do clinics in the hospital, and those experiences will be very helpful to me in the future."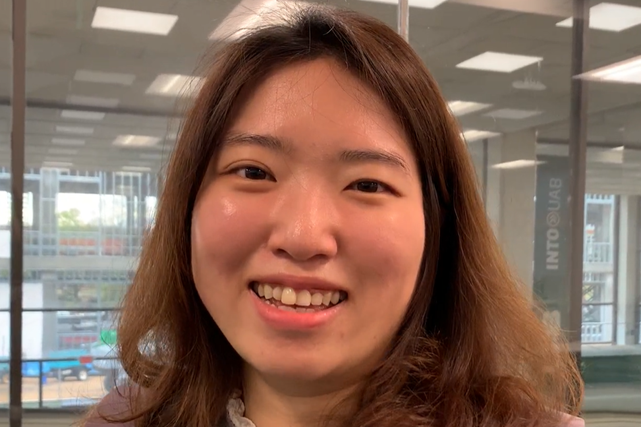 UAB has a 97% pass rate on the NCLEX-RN exam, the US nursing exam, compared to the national average of 82.5%. All of UAB's nursing programs are ranked in the top 10 nationally by U.S. News & World Report 2021 – 2022. The university is also home to the No. 1 program in health care management and the No. 17 public health program in the country.
Outcomes similarly led Sarah from Singapore to travel to the University of Exeter for the International Year One in Biosciences with INTO Exeter. With 75% of modules taught at the university, alongside first-year undergraduates, the pathway is the Russell Group's most immersive biosciences pathway, offering international students a Russell Group degree in as little as three years.
"We are already given the opportunity to go into the lectures, go into the lab sessions with other students from the University of Exeter itself," shares Sarah. "It really makes me feel like I am a part of the university."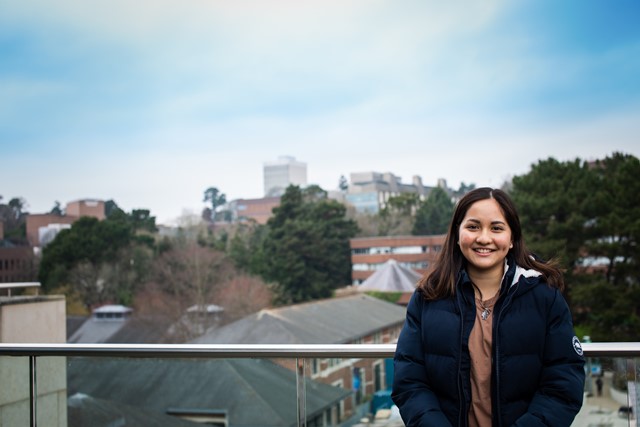 Exeter counts among the top 10 universities in the UK for biological programs, according to The Times and The Sunday Times Good University Guide 2020. Proximity to Fortune-recognized pharmaceutical and biotech companies also offers students opportunities to gain hands-on professional experience.
"There have been opportunities for us to connect with different people in the industry itself," Sarah attests. "Completing an internship definitely will help you shape what you want to be in the future. It gives you opportunities to apply the knowledge that you learned while you're working, like teamwork, communication and confidence. I've actually applied for Johnson & Johnson's internship."
As more students like Hwakyun and Sarah aim to make a positive impact through careers in biosciences and health care, demand for relevant programs oriented around clearcut objectives and hands-on experience will continue to rise. These all-encompassing programs are the foundation international students need to realize their vision for the future — one in which we are more resilient in the face of global issues such as disease outbreak and climate change.
Back to Corporate Blog