Fostering the entrepreneurial spirit and economic contributions of international students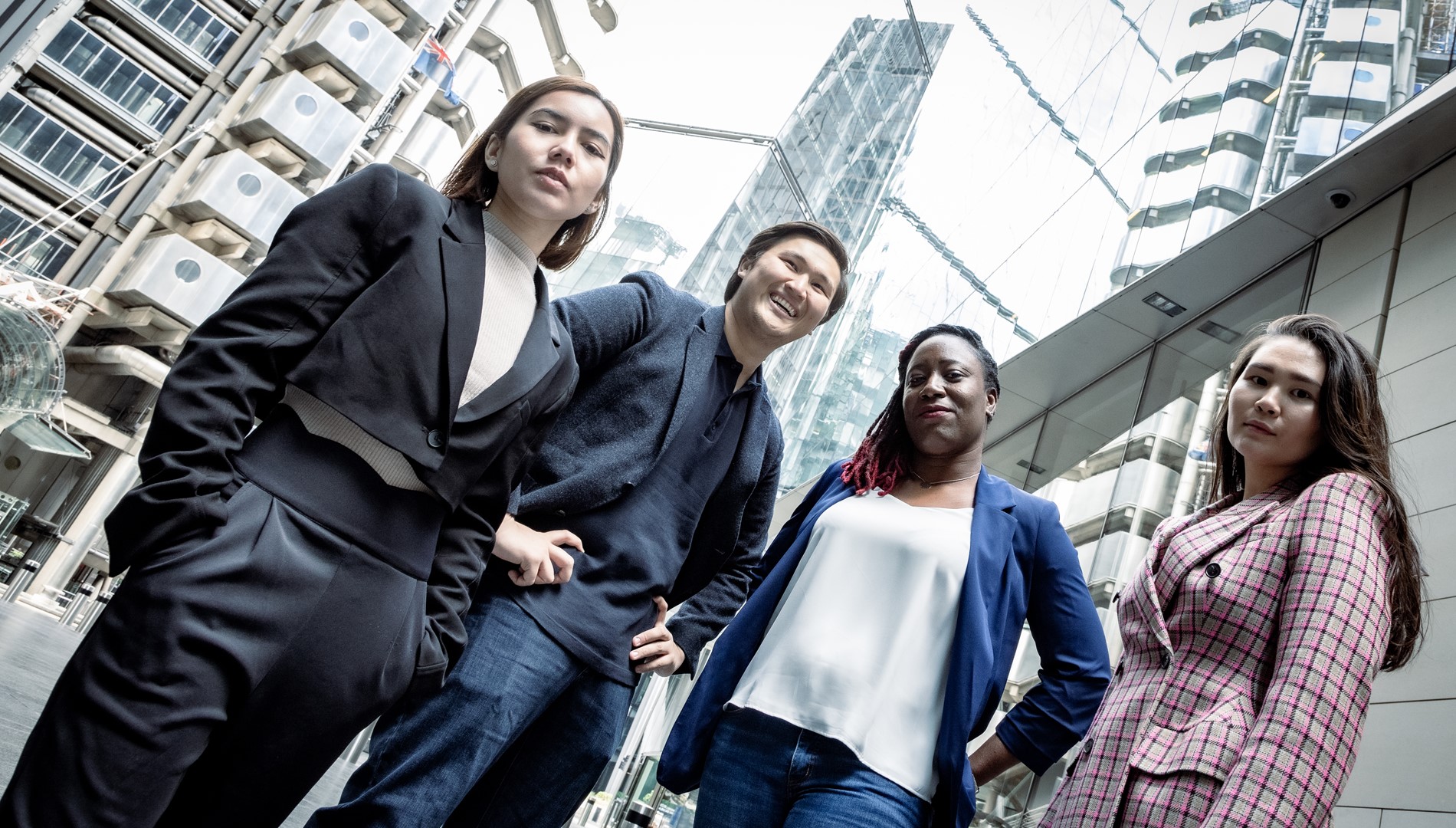 Inextricable from the performance and growth of the economies of major study destinations such as the United States, the United Kingdom, Australia and Canada are international students — both those pursuing degrees and those whose ambition and entrepreneurial spirit lead them to rise through major companies and launch their own start-ups after graduation. As the world emerges from the COVID-19 pandemic, not only the currency but the innovations they contribute will play a critical role in global recovery.
A global INTO survey carried out in 2021 showed that 91% of Gen Z international students have a positive outlook on their future despite setbacks brought on by the COVID-19 pandemic, 88% maintain the goal of one day making it to the top of their profession and 45% hope to one day launch their own business.
The survey also showed that, more than ever, international students are looking beyond rankings and quality of education when choosing their study abroad university. They are seeking greater return on their investment with outcomes such as employability and skills to succeed.
Therefore, it is critical that the international education sector is geared up to help students succeed in their careers and enterprises with programs that deliver on practical skills and opportunities to gain professional experience.
It is estimated that international students contribute in excess of US$300 billion to the global economy every year. In the UK, they add more than US$32 billion (or £21.6 billion) to the national economy per annum, and in the US, their annual contribution stands at over US$38 billion.
On top of these already-significant contributions, many international students go on to launch their own enterprises, generating billions more after they graduate. A 2018 study by the National Foundation for American Policy found that nearly one quarter of US startup companies valued at US$1 billion or more — 21 out of 91 — were founded by someone who once attended an American university as an international student. Among those companies are Moderna and SpaceX.
For every international student who goes on to launch their own business, many more progress to apply the business acumen they develop during study at major companies and firms. The skillsets that business and economics students build over the course of their degree programs are increasingly sought after. In fact, the US Bureau of Labor Statistics projects that the demand for business and financial occupations will increase by 8% from 2020 to 2030.
Of course, the benefits of international students' presence extend beyond these economic contributions to the ideas they bring to their host countries and the innovations with which they come back home. They represent a force of incredible potential to not only shape economies but advance human progress around the world.
Our research shows that 84% of students seek an international degree to train for a specific career, and 83% think that studying abroad will give them a competitive advantage towards a profession.
It is this determination and focus on clear-cut objectives that students in business, economics and accounting pathways and degree programs at our partner universities in the US and the UK carry with them across oceans and continents. Students like Aliya from Pakistan, who began her study abroad journey in the International Foundation in Business and Economics with Accounting at INTO City, University of London. She has ambitions to start her own interior design business, which she feels her program is preparing her to achieve:
"Because I want to start my own enterprise one day, I feel like communication, being tech-savvy, being disciplined — all of these skills are very important for figuring out how to make connections in the career world. I feel like that is what INTO City is teaching us through employability," explains Aliya.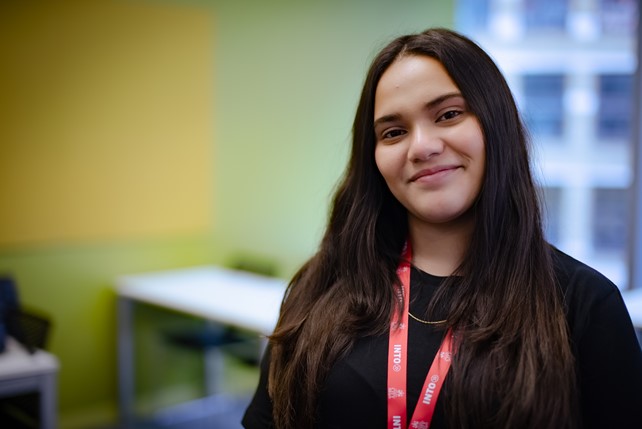 Upon successful completion of her pathway program, Aliya will progress to the Bayes Business School at City, University of London. Bayes ranks among the top six business schools in the UK and the top 70 in the world, and City ranks No. 11 in the UK in terms of graduate starting salary. There, Aliya will continue to hone her skills and gain experience and perspective that will aid her in realizing her aims for the future.
"Coming to London and living here for a bit has definitely given me the sort of exposure that I needed," she says.
Tianhao, a student from China who is pursuing his MS in Marketing from the Hofstra University Zarb Business School, is no less focused on attaining professional experience. With dreams of becoming a marketing counselor, he chose Zarb after his INTO Hofstra graduate pathway program because "it offers a lot of opportunities [where] you can gain some skills you really need to graduate from school and get working."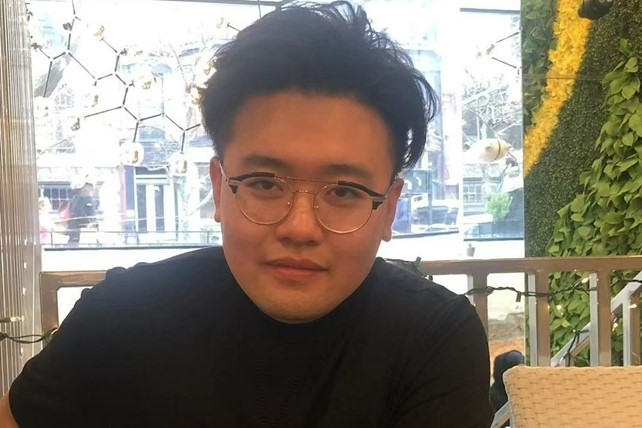 This includes Hofstra's MBA co-op programs, which allow students to participate in six-month internships with leading companies in New York City. The typical business graduate student at Hofstra participates in two internships over the course of their study, empowering them to build their own professional networks and fast-track their careers. They go on to earn an average annual starting salary of US$90,000.
Aliya and Tianhao display an industrious, inventive mindset shared by their peers, and they seek what all international students are after — opportunities to earn meaningful professional experience and apply their learnings in real-world contexts. In Aliya's words, "schools should teach you practical skills that you will use in the practical world. That's beneficial to everyone and anyone."
If we want to preserve and promote the endless ways in which international students benefit their study countries' economies and contribute to innovative societies — and we should — then we must give them the tools they'll need to succeed in the future. It starts with embedding employability across the study abroad journey and providing opportunities to gain invaluable experience alongside coursework, so that students enter the world ready to launch enterprises and careers of consequence.
Back to Corporate Blog