Light at the end of the tunnel? Perspectives on resilience and recovery in India from Shiksha Study Abroad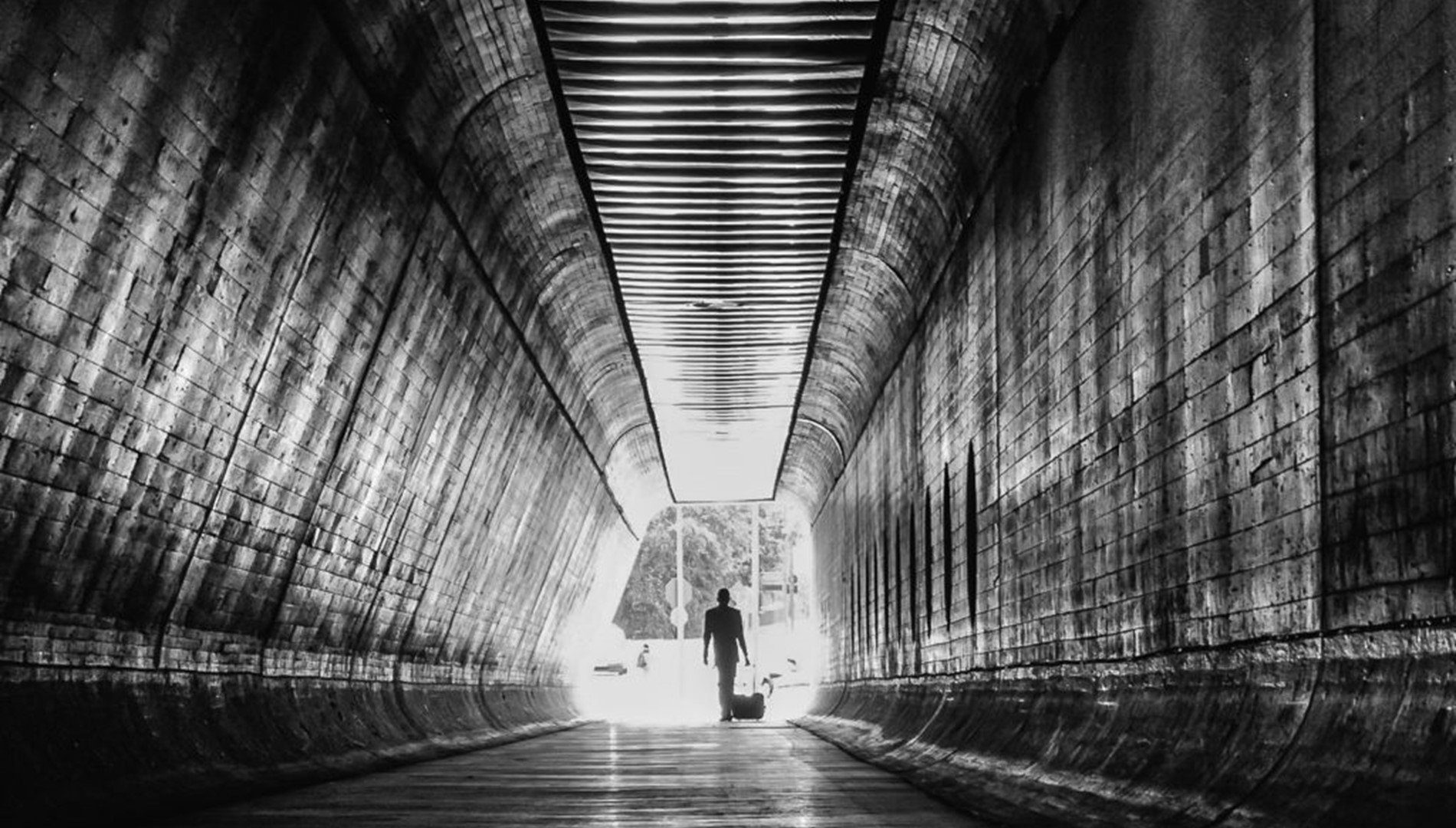 From global travel restrictions and consulate closures to online learning and Zoom fatigue, the COVID-19 pandemic has posed diverse challenges to Indian students attempting to study abroad.  In the face of adversity, however, they have shown a steadfast commitment to international education.  Just 5% of Indian students admitted to U.K. universities in fall 2020 deferred their study plans; and, between September 2020 and January 2021, 79% more Indian students applied for and received F-1 visas to study in the U.S. than did during the same period one year prior.
Shiksha Study Abroad is one of the organisations with which INTO partners that has unwaveringly supported Indian students in their pursuit of education abroad since the onset of the pandemic.  We caught up with Nandita Bandopadhyay, senior vice president, international sales and client success, for Shiksha.com, to discuss Shiksha's hybrid model of student service as well as resilience and rebounding interest among Indian study abroad aspirants as vaccines are administered and mobility resumes.
A one-stop shop, online and off
Established in 2014, Shiksha Study Abroad is an offshoot of Shiksha.com, the largest research platform for students looking to pursue higher education in India and part of India's largest public-listed consumer internet organization, Info Edge (India) Ltd.
More than one million users visit the Shiksha Study Abroad platform every month.  Nandita estimates that "all study abroad aspirants have utilized some resource that is available on the platform," including the 750,000 Indian students who study abroad annually.
While the platform remains Shiksha's "mainstay," the organisation started a student counselling and recruitment division in 2017, which offers free-of-cost counselling services to students who hope to pursue education abroad.  Although Shiksha is new to the education consultancy space, the "student recruitment division has constantly and rapidly grown in the last three years," Nandita shares.
Branching out has allowed Shiksha to develop a hybrid, whole-of-journey approach to student support, which sets it apart from competitors.
"We provide a one-stop shop for users where they cannot just begin their journey, but also complete their entire study abroad application and, finally, enrol at their preferred university," Nandita explains.  "Most of the organisations that operate in this space are either platforms or offline consulting agencies.  We are a mix of both, and that gives us a definite edge."
In a landscape Nandita describes as "very dynamic," Shiksha's two-pronged approach meant it had in place the digital infrastructure needed to continue its counselling and recruitment operation fully online when its flexibility faced the ultimate test: COVID-19.
Changes and constancies among Indian students throughout the COVID-19 pandemic
Despite obstacles to starting their study abroad journeys in 2020, Nandita observes that Indian students "have shown a lot of resilience."  According to her, the most significant change from pre-pandemic preferences among Indian study abroad aspirants has been an increased willingness to complete a part of their application processes and studies, online.
"What the pandemic has accelerated is the ability for users and service providers alike to offer and access services online and remotely," she says.  "What was inevitably and inescapably going to happen over the next three or four years has actually happened in the course of the last year."
Contrary to reports of geographically agnostic international students, hybrid delivery, relaxation of admissions requirements, and a strong display of adequate safety measures and concern for students traveling to campus appear to have reinforced interest in major study destinations.
"At a high level, I think the top destinations [such as the U.K., the U.S., and Canada] remain the predominant choices for Indian students," Nandita asserts.  "A lot of institutions in these countries have exhibited flexibility and offered hybrid education models for students, wherein they could start online even as they receive visas gradually.  They also have a welcoming and supportive approach to students."
Coinciding political change has further strengthened Indian student interest in the U.K. and the U.S.  In the case of the former, the return of post-study work rights means, "even though there was the pandemic, the U.K. has seen a massive surge in interest that's translated into application numbers and enrolments," according to Nandita.  In the case of the latter, she says she's "seeing a lot of positivity returning," with "70% growth [in the number of U.S.-bound students between fall 2020 and spring 2021."
"Obviously, the change in administration has fostered a lot of confidence among aspirants," Nandita elaborates.  "Every [U.S.] embassy in India is prioritizing issuing student visas, and they're encouraging students to book their appointments the entire summer."
Because "student preferences and top concerns remain unfazed by the pandemic," Nandita also notes that career outcomes continue to reign among Indian students' motivations to study abroad.  In many cases, this has manifested in movement toward computer science and other STEM programs.
"Of the total students that applied and enrolled to study in the U.S. for spring 2021, roughly 40% would be interested in a computer science program," Nandita says.  "So, [Indian students are] clearly gravitating toward STEM and computer programs, and I think that trend is going to continue even post pandemic."
International education in 2021 and beyond
Her eyes to the future, Nandita is excited for all that lies ahead for Shiksha.
"There's a long way for us to go," she admits.  "With technology at our center, our philosophy is going to match the future philosophy, which is why users and institutions are going to find a lot of value in working with somebody like Shiksha."
And, as the international education sector patiently awaits the new normal on the other side of the pandemic, Nandita offers a hopeful message—one we would all do well to keep in mind:
"The past year has taught us that the human race is extremely resilient to any kind of adversity.  The same has happened with international higher education.  2021 is, of course, the year of recovery, but I think 2022 is going to be even bigger and better."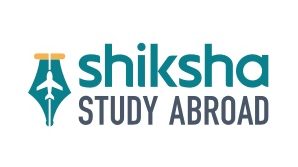 ---
INTO is proud to partner with Shiksha Study Abroad.  With the partnership set to turn two years old in 2021, Nandita praises "the very interesting portfolio of institutions that are available to them through INTO [and the] wide range of programs offered across these institutions," as well as INTO's "strong team based in India."  Reach out to learn more about how INTO works with organisations like Shiksha to advance your university's internationalization efforts.
Back to Corporate Blog