2021 in focus: Emerging priorities spell shifting pursuits for international students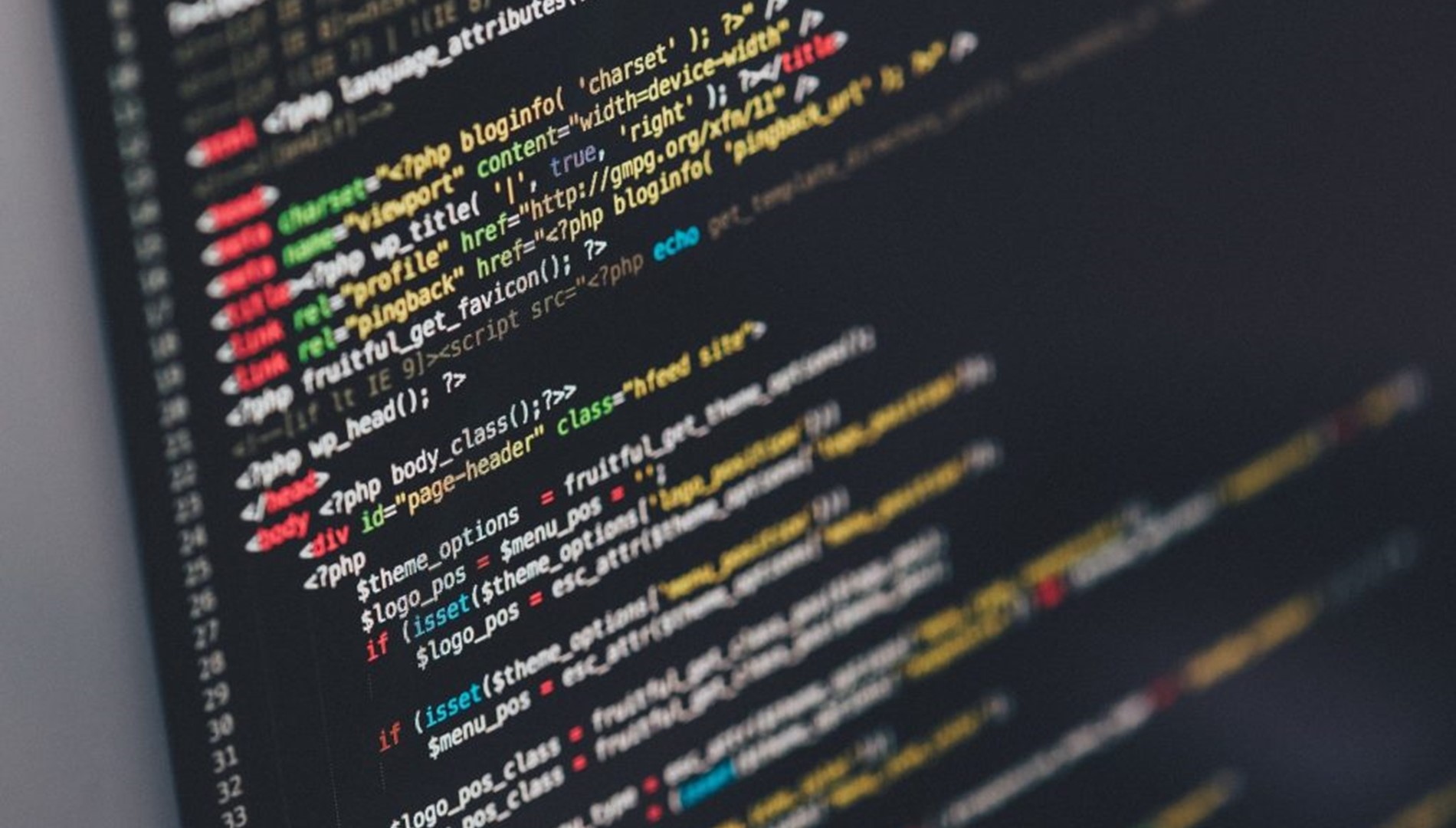 In the competitive career landscape of COVID-19, international students deserve real returns on the resources and time they invest in studying abroad.  As the pandemic continues to impact on the jobs market in 2021, students face dual dilemmas: the financial feasibility of their study abroad aims and the security of their postgraduate ambitions.  As a result, they are not only starting to study in alternative destinations and virtual environments—they are choosing to pursue different subjects, trending toward programs like mathematics and computer science which offer growing opportunities for employment.  It is a pattern at U.S. institutions that preceded the pandemic, and it will play out in years to come as employability continues to dominate among the priorities of students everywhere.
Over the course of 2020, cloud computing and cyber security did more than grow in importance—they became crucial to how we live and work, offering specialists in those and similar fields employment prospects across sectors.  It should come as no surprise, then, that the number of international students in computer science and mathematics programs at U.S. universities grew for the fifth year in a row during the 2019/20 academic year, according to the Institute for International Education's 2020 Open Doors (OD) Report.  In fact, the number of international students pursuing degrees in these fields at American institutions has grown by 44.9% since 2015—by far the most significant five-year increase among all subjects—and it will likely continue to grow, COVID-19 impacts notwithstanding.
Over the same five-year period, physical and life science programs at U.S. universities saw the second largest increase in international student totals, with growth amounting to 8.7% according to OD data.  In the wake of the COVID-19 pandemic, as the world seeks to prevent a similar tragedy and continues to engineer sustainable solutions to the existential challenges posed by climate change, it is likely that students will increasingly flock to these subjects.
On the other hand, the number of students interested in traditionally popular majors, most notably business and management, has fallen steadily in recent years.  The number of international students in business programs in the U.S. has decreased by 12.9% since 2015, including a 4.2% drop in the 2019/20 academic year.  These declines mark a turning point in international education in America.  Now that business and management has been surpassed by math and computer science as the second-most popular pursuit among foreign students, more MBA programs are seeking STEM designations to attract these students once again.
It is important to note that, despite an overall rise since 2015, OD data shows that growth in the number of international students in math and computer science programs at U.S. institutions slowed from 9.3% in the 2018/19 academic year to just 0.9% in 2019/20.  The Student and Exchange Visitor Program's (SEVP's) 2019 SEVIS by the Numbers Report indicates that the total number of active international student records in American computer science programs actually declined by 2.5% between the 2018/19 and 2019/20 academic years, corroborating this slowdown.  Similarly, after a small decrease of 0.8% in 2018/19, the number of international students in U.S. engineering programs, the most popular pursuit of international students in the States, fell by 4.4% in 2019/20 according to OD data.  
Rather than indicating a waning interest in these subjects, these slowdowns in growth may be the result of Trump-era immigration restrictions—especially those involving post-study work rights for international students in the U.S.  While international STEM students who graduate from American universities are entitled to work for up to three years after graduation through the Optional Practical Training program (OPT)—two years longer than their non-STEM counterparts—the Trump administration made it difficult for them to obtain H1-B visas.  Hopefully, the Biden administration's focus on commonsense visa policies will ensure that students continue to come to the U.S. to pursue STEM degrees, and allow American higher education to reclaim its long-term advantages when it comes to employability—in 2021 and beyond.
To see how changes in international students' subject interests have played out over the last five years, explore our interactive graphic below:
Back to Corporate Blog