2020 in the rearview: What discrepancies in pre-pandemic declines imply for U.S. institutions' recoveries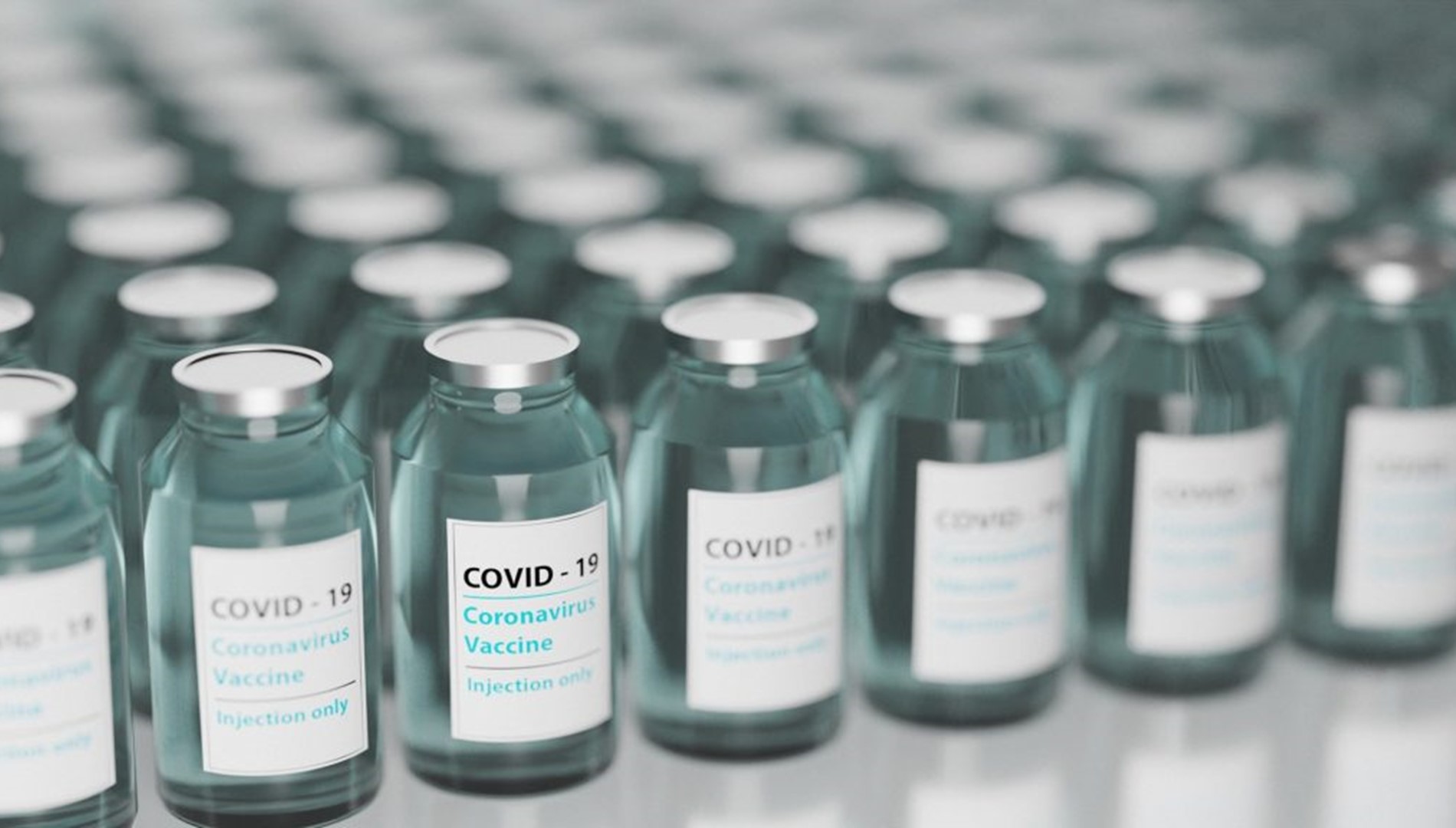 With 2020 in the rearview mirror, the full impact of COVID-19 on international enrollments at U.S. universities is coming to light. It is important to consider last year's significant decreases in new international student enrollments (NSEs) in the context of long-term international enrollment phenomena, including declines in NSEs which preceded and were exacerbated by the pandemic. Institutions did not experience these pre-pandemic declines equally, nor will they start post-pandemic recovery from the same position as mobility slowly resumes in 2021.
According to the Institute for International Education's (IIE's) Fall 2020 International Student Enrollment Snapshot survey, 700+ universities reported a 43% drop in new international student enrollments (NSEs) in fall 2020 due to the pandemic. Similarly, the Student Exchange and Visitor Program (SEVP) recently released data from September detailing a 21% decrease in the number of international students in the U.S. in fall 2020*.
Before COVID-19 posed unprecedented barriers to international education, IIE's Open Doors (OD) report showed the 2019/20 academic year to be the lowest intake for NSEs in seven years. 2019/20 was also the first year in more than a decade in which the total number of international students enrolled in U.S. institutions fell, per OD data.
While the total number of international students in the U.S. fell by 1.8% across all institutions in 2019/20, institutions that ranked among the U.S. News & World Report top 50 national universities experienced a 3.9% increase in their total number of international students over the same period, as well as 16.1% growth over the last three academic years. Apart from liberal arts colleges, which have seen international student totals increase by 10.5% since 2017/18, including a 3.1% bump in 2019/20, top-50 universities were the only institutions to experience uninterrupted growth during the last three years.
In sharp contrast, institutions ranked 151-230 by US News experienced a 6.5% decline in international student totals during the last academic year, as well as an 8.9% decline over the last three academic years. Community colleges continue to bear the brunt of international declines in the US, reporting a 5.8% decrease in 2019/20 and a 13% decrease since 2017/18. Institutions in the top 51-100 and 101-151 experienced lesser declines of 0.6% and 2.4%, respectively, in 2019/20.
These opposing ends of the spectrum confirm a key finding of INTO's autumn 2020 report with NAFSA and the Association of Public and Land-grant Universities (APLU), Factors Influencing International Student Enrollment Growth and Decline: US News top-50 universities were more than twice as likely to experience growth in international student enrollment from 2015-2018.
Increased competition from other study destinations and a presidential administration that restricted post-study work rights for international students all contributed to a challenging landscape for American institutions before the pandemic. Now, in the competitive context of COVID-19, universities with already-prominent global profiles will find it easier to recover from the pandemic and meet new international recruitment goals. Meanwhile, others will find international enrollment success by growing their global footprints, whether that means leveraging virtual channels and international partnerships to reach new students, utilizing data to drive recruitment, or investing in digital provision.
You can see how our findings played out in the OD data with the interactive table below:
Total Number of International Students at U.S. Universities in 2019/20 
Source: 2020 Open Doors Report
---
*SEVP publishes data on active SEVIS records, which includes continuing students enrolled outside of the U.S. but excludes new international students who enrolled in online courses.
Image by torstensimon from Pixabay
Back to Corporate Blog