Endowments and international enrollments: How much does your university depend on foreign students?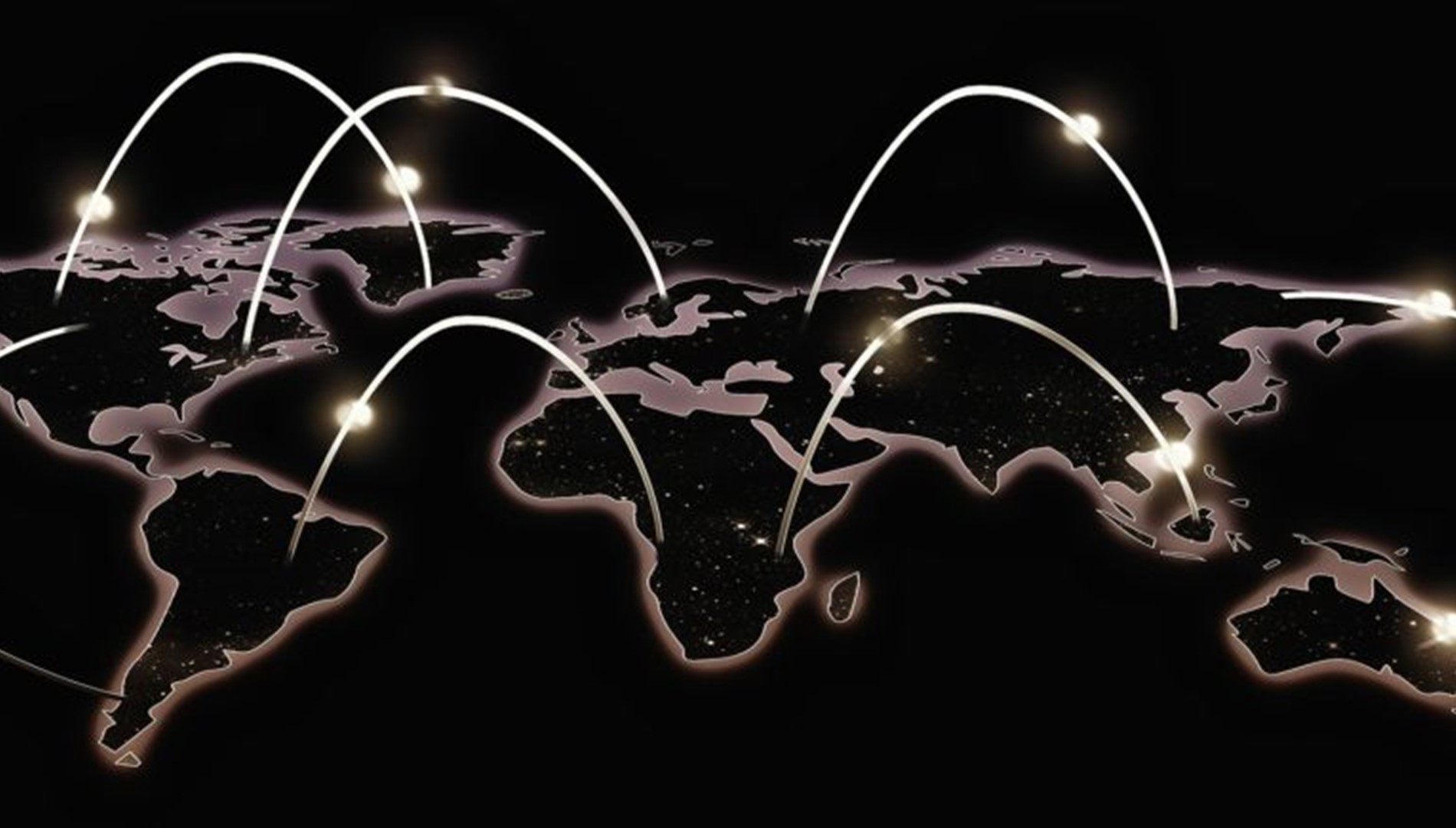 The global flows of international students confer enormous benefits on the countries which receive their talent: more diverse campuses, richer learning experiences for domestic students, more impactful research and much more.  In the context of the United States and COVID-19, Stuart Anderson, executive director of the National Foundation for American Policy (NFAP), has reported on how the presence of international students and immigrants is helping the U.S. fight coronavirus.
Influxes of international students also form a massive economic driver, especially for popular study destinations like the U.K., Canada, Australia and, not least of all, the U.S. Previously, we explored the economic impact of decreased international student enrollments due to the pandemic across these jurisdictions. For a comprehensive summary of the economic importance of international students in the U.S., check out David Di Maria's piece in The Conversation from earlier in the pandemic.
On our part, we have built an interactive dashboard to examine the economic importance of international students to U.S. higher education through the lens of endowment. Using data from the Integrated Postsecondary Education Data System (IPEDS), we have plotted institutional endowments on one axis and universities' percentage of international students on the other.  This can be sliced by institution, state and control – in other words, whether the institution is private or public. An important distinction, especially for more tuition-dependent universities.
For a broader, more provocative analysis, Scott Galloway's piece in The Medium  goes further and makes forecasts about the future sustainability of higher education in the U.S.
To find out more about our insights work, or to explore how your institution can take advantage of the international opportunity, please get in touch. 
Back to Corporate Blog